Wynmalen Photographs
Reference: P DX360Date: 1889-1964Extent: 57 Documents
The Dutch aircraft pioneer and horseman Henry Wynmalen (1889-1964) purchased and renovated Woodside Farm, Hare Hatch, Berks in the early 1930s, renamed it Kingswood House and moved in with his wife Julia in 1934. Until the early 1960s they farmed Kingswood, Upper Culham and near Wokingham, and bred Arab horses and Guernsey cattle with great success. Both became leading authorities in equestrianism, horse and cattle breeding, and were also keen hunters. As well as the stud, Henry set up the Twyford Construction Company and the builders merchants Wynmalen Ltd: both were important sources of employment in the area.
This collection consists of 57 files of negatives, contact prints and printing blocks showing livestock, horses and hunting around Hare Hatch, c1950s.
Please note that this collection is not fully catalogued.
More information
A full description can be found on our online database.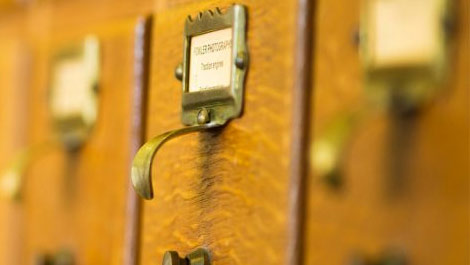 Looking for a specific item?
We are regularly updating the collections that we publish on our website but if you are after something specific that you can't find online, then drop by for a visit or feel free to contact us and we will be happy to help you.