Wood, Sir Alfred (sugar industry)
Reference: D MS1087Date: 1910-1960Extent: c. 500 files
Sir Alfred Wood was born in 1878, educated at the Manchester Grammar School, and received his Knighthood in 1937.
He was First Secretary and later Director of the British Sugar Corporation, during the 1930s and 1940s. He is associated and considered a pioneer of the British Beet Sugar Industry from its first introduction into this country. He died 25 May 1960.
The collection consists of papers including correspondence; memoranda; accounts; reports; news cuttings; and papers relating to Parliament and the sugar industry.  The collection covers various companies involved with the beet sugar industry including: Home Grown Sugar Limited, English Beet Sugar Corporation Ltd, Kelham Cottages Ltd, Ely Beet Sugar Factory Limited; Ipswich Beet Sugar Factory, Anglo-Scottish Beet Sugar Corporation Ltd, West Midland Sugar Company Limited, United Sugar Company Limited, Central Sugar Company Limited, Yorkshire Sugar Company Limited, Shropshire Beet Sugar Company Limited, Lincolnshire Sugar Company Ltd, British Sugar Manufacturers Ltd, King's Lynn Beet Sugar Factory Limited, Stetten Patents Syndicate Limited, Sankey Sugar Company Limited, Anglo-Netherlands Sugar Corporation Ltd, British Flax and Hemp Growers Society Ltd, Fen Fibre Company Ltd, British Empire Producers Organisation, British Tobacco Growers Society Ltd, Orchard Sugar Company Ltd, Tate and Lyle Ltd, Wessex Flax Factory Ltd, and Irish Sugar Company.
More information
A full description is available on our online database
A handlist of the whole collection is available here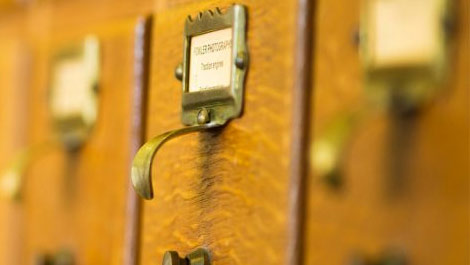 Looking for a specific item?
We are regularly updating the collections that we publish on our website but if you are after something specific that you can't find online, then drop by for a visit or feel free to contact us and we will be happy to help you.