Wokingham and District Agricultural Association
Reference: SR WDAA, SR 2WDAADate: 1879-2004Extent: 13 boxes
The Wokingham and Reading Agricultural Association was established as the Wokingham and District Agricultural Association.
The collection contains: minute books of annual general meetings; financial records; subscription registers; the papers of past secretaries (R. C. Simmons and Major G D Edwards); correspondence files concerning royal patronage of the society; a bundle of papers concerning testimonial to E. M. Sturges; catalogues; lists of classes, main series, agricultural and ploughing matches, horses and jumpers, horticultural and produce, dogs, corn, and gymkhana; information for trade stands; judging timetables; publicity material; certificates; prize register; material relating to planning and management of shows; list of classes at other Agricultural Societies; lists of Association presidents, chairmen and secretaries; press cuttings; photographs; and menus and programs from formal dinners.
More Information
Full descriptions are available on our online database: SR WDAA and SR 2WDAA
Handlists for each deposit of the collection can be found here: SR WDAA and SR 2WDAA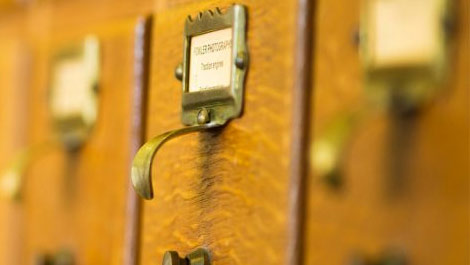 Looking for a specific item?
We are regularly updating the collections that we publish on our website but if you are after something specific that you can't find online, then drop by for a visit or feel free to contact us and we will be happy to help you.