William Cottis & Sons Ltd.
Reference: TR COTDate: 1900-1960sExtent: 23 documents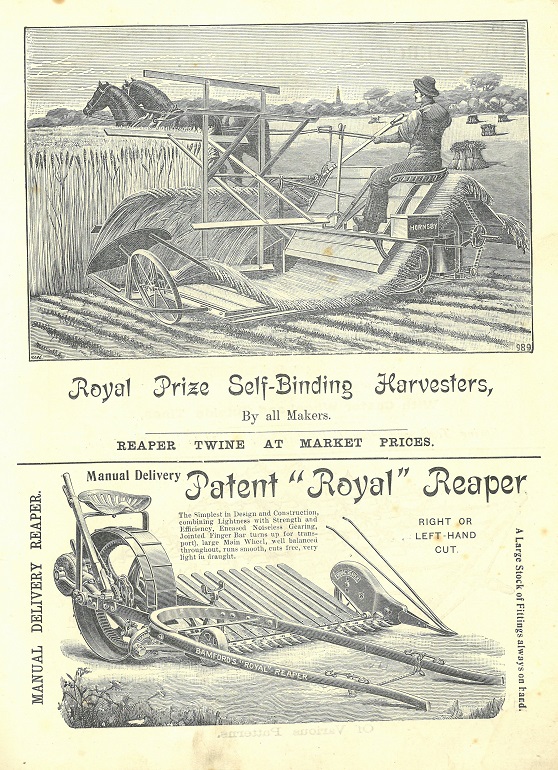 The firm of William Cottis & Sons, Iron founders and Agricultural Engineers was founded in Epping in 1858. It became a limited company in 1858. Lawnmowers and agricultural machinery were made at the Archimedean Iron Works behind Epping High Street. There was also a shop which sold bicycles and household goods, and a brickfield.
By the 1930's lawnmowers were no longer made and the range of agricultural machinery had decreased, but hay sweeps and horse hoes were still in production. The company also sold and serviced machinery made by other firms such as Ransomes. After World War II technological change led to a decline in sales and by the early 1960's the manufacture of agricultural machinery had ceased. There was also strong competition from chain stores and in 1962 the company was wound up and a new, smaller one was founded.
The records consist of accounts and administrative records of William Cottis & Sons Ltd. for the period 1900-60.
More information
A full description is available on our online database.
A handlist of the whole collection is available here.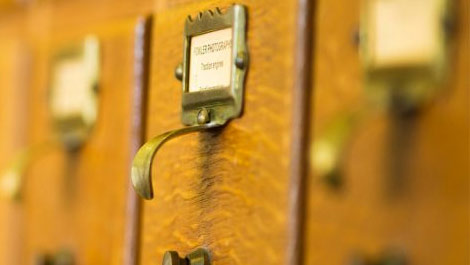 Looking for a specific item?
We are regularly updating the collections that we publish on our website but if you are after something specific that you can't find online, then drop by for a visit or feel free to contact us and we will be happy to help you.