Western Woodland Owners Ltd.
Reference: CR WWODate: 1935-1958Extent: 1 box
The Three Counties Branch of the Home Grown Timber Marketing Association was founded in 1935; Western Woodland Owners Ltd. was constituted 1st July 1950 to take over operation of the Three Counties Branch, drawing its membership from the counties of Gloucestershire, Herefordshire, Worcestershire, Shropshire and Oxfordshire. The society's aim was to assist members in the measurement, valuation and sale of timber and other woodland products and with planting, management and marketing; and to promote and protect the interests of woodland owners and producers.
More Information
A full description is available on our online database.
A handlist for the whole collection can be found here.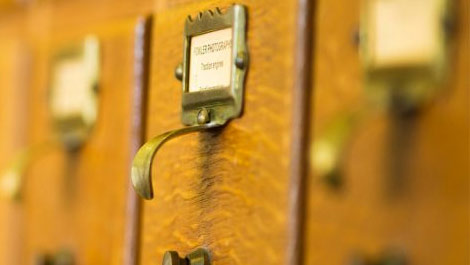 Looking for a specific item?
We are regularly updating the collections that we publish on our website but if you are after something specific that you can't find online, then drop by for a visit or feel free to contact us and we will be happy to help you.