Westall, Gerry (Photographic)
Reference: P DX328Date: early 20th centuryExtent: 37 items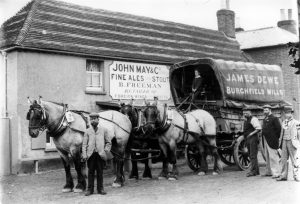 This collection consists of 37 copy prints made by the Museum of English Rural Life from originals owned by Mr Gerry Westall. The prints show Reading and the surrounding area during the early 20th century.
More Information
A full description is available on our online database.
A handlist for the whole collection can be found here.
Please note that images from this collection are NOT TO BE REPRODUCED without expressed permission from the Museum of English Rural Life.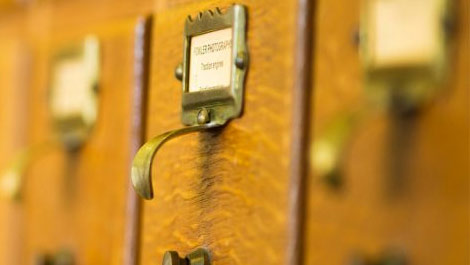 Looking for a specific item?
We are regularly updating the collections that we publish on our website but if you are after something specific that you can't find online, then drop by for a visit or feel free to contact us and we will be happy to help you.