W.E. Bull & Sons
Date: 1900s-1955Extent: 83

W.E. Bull and Sons was a stonemason firm in Reading.  W.E. Bull acquired the tools of stonemason, Mr Herbert King, when he died in January 1955. Mr King was apprenticed to builders J. M. Jones of Reading and went on to have a long career of 67 years as a stonemason. He was profoundly deaf.
The collection consists of tools used by Herbert King in working Bath stone. Bath stone is an soft stone that can be easily carved in any direction. It was used in the Royal Berkshire Hospital, buildings along King's Road, and other public buildings around Reading. Due to a lack of local stone Bath stone was brought into Reading by canal from c. 1750 to 1850. The majority of Reading buildings are made of brick.
More Information:
The objects are catalogued on the online database. Search the database using the phrase 'Herbert King'.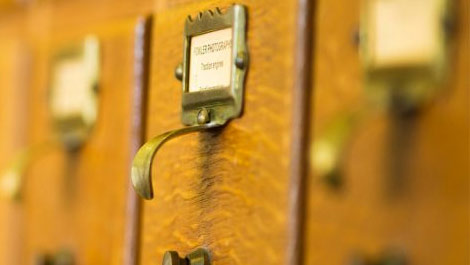 Looking for a specific item?
We are regularly updating the collections that we publish on our website but if you are after something specific that you can't find online, then drop by for a visit or feel free to contact us and we will be happy to help you.