Vale of Evesham Asparagus Growers Association
Reference: CR VEADate: 1925-1981Extent: 60 documents
The society was founded in 1925, with the objectives to arrange annual asparagus shows, to advertise and promote asparagus in order to increase demand for the crop, and to investigate the question of `asparagus sick land'. The society disbanded in 1981.
More Information
A full description is available on our online database.
A handlist for the whole collection can be found here.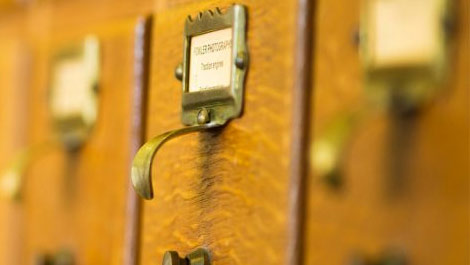 Looking for a specific item?
We are regularly updating the collections that we publish on our website but if you are after something specific that you can't find online, then drop by for a visit or feel free to contact us and we will be happy to help you.