Tools and Trades History Society Library
The Tools and Trades History Society (TATHS) was founded in 1983 to further the knowledge and understanding of hand tools and advance the education of the general public in the history and development of hand tools and their uses, and of the people and trades that used them.
The Society's Library is housed at the Museum of English Rural Life and is managed by the TATHS Librarian. The collection includes books, manuals, trade catalogues, periodicals and pamphlets relating to hand tools for wood carving and turning, furniture making, boot and shoe making, carpentry and joinery and many other types of crafts and trades.
Books and periodicals relating to hand tools can also be found in the main MERL library collection.
More Information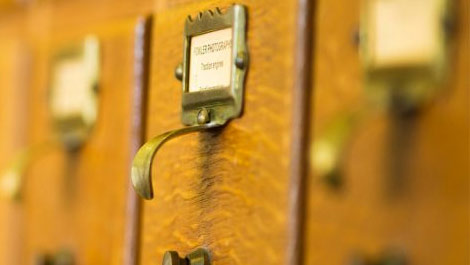 Looking for a specific item?
We are regularly updating the collections that we publish on our website but if you are after something specific that you can't find online, then drop by for a visit or feel free to contact us and we will be happy to help you.