Simonds, G (trade token collector)
Date: around 1755 - 1800Extent: 91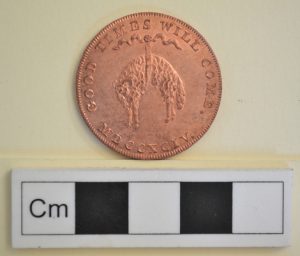 Mrs Simonds of Farley Hill, Berkshire, collected trade tokens. In the late eighteenth century merchants often issued these stamped metal discs. The tokens were traded during shortages of coins of small denominations. They were stamped with mottoes and pictures as they were also used for advertising purposes.
The collection contains tokens issued in England, Scotland and Wales.
More Information:
The objects are catalogued on the online database. Search using the phrase 'trade tokens'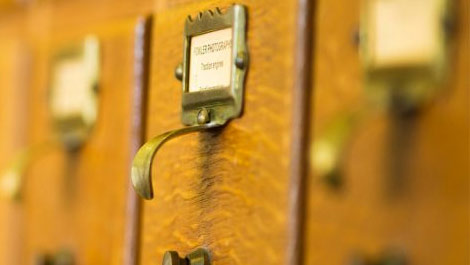 Looking for a specific item?
We are regularly updating the collections that we publish on our website but if you are after something specific that you can't find online, then drop by for a visit or feel free to contact us and we will be happy to help you.