Tate, William Edward (enclosure historian)
Reference: D MS 1093; D MS 1234; D MS 1234A; D MS 1234B Date: 1617-1968Extent: approx. 700 documents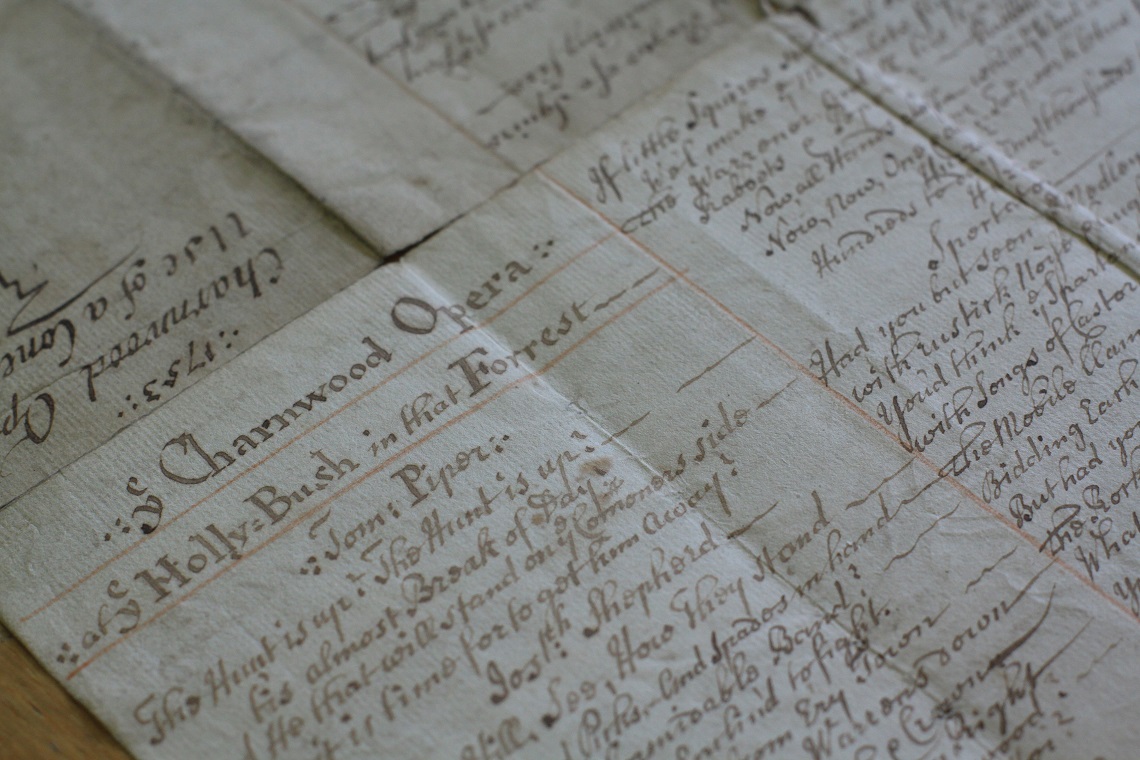 William Tate (1902-1968) was a much celebrated historian and antiquarian and has been called many things from a 'scholar' to a 'maverick'. He had many academic interests, but his main passion was for the history of enclosure in England and he spent over thirty years researching and compiling the details of enclosure for all English counties. What Pevsner is to buildings, Tate is to enclosure acts. Much of his collection of papers was deposited at the University of Reading by his wife after his death in the late 1960s, including many manuscripts of unpublished works.
The archive is split across four deposits and consists of books and material written by W E Tate, note books, illustrations; publications by other authors; postcards, photographs, prints and glass negatives; correspondence and private papers; lectures; album containing reviews, letters and newspaper articles; broadcast scripts; curriculum vitae; accounts, deeds and wills; sundry papers.
More information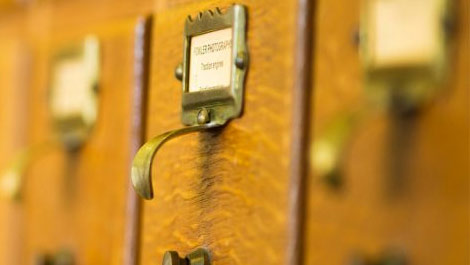 Looking for a specific item?
We are regularly updating the collections that we publish on our website but if you are after something specific that you can't find online, then drop by for a visit or feel free to contact us and we will be happy to help you.