Tate, William Edward (enclosure historian)
Reference: D TATEDate: 1617-1969Extent: approx. 1013 files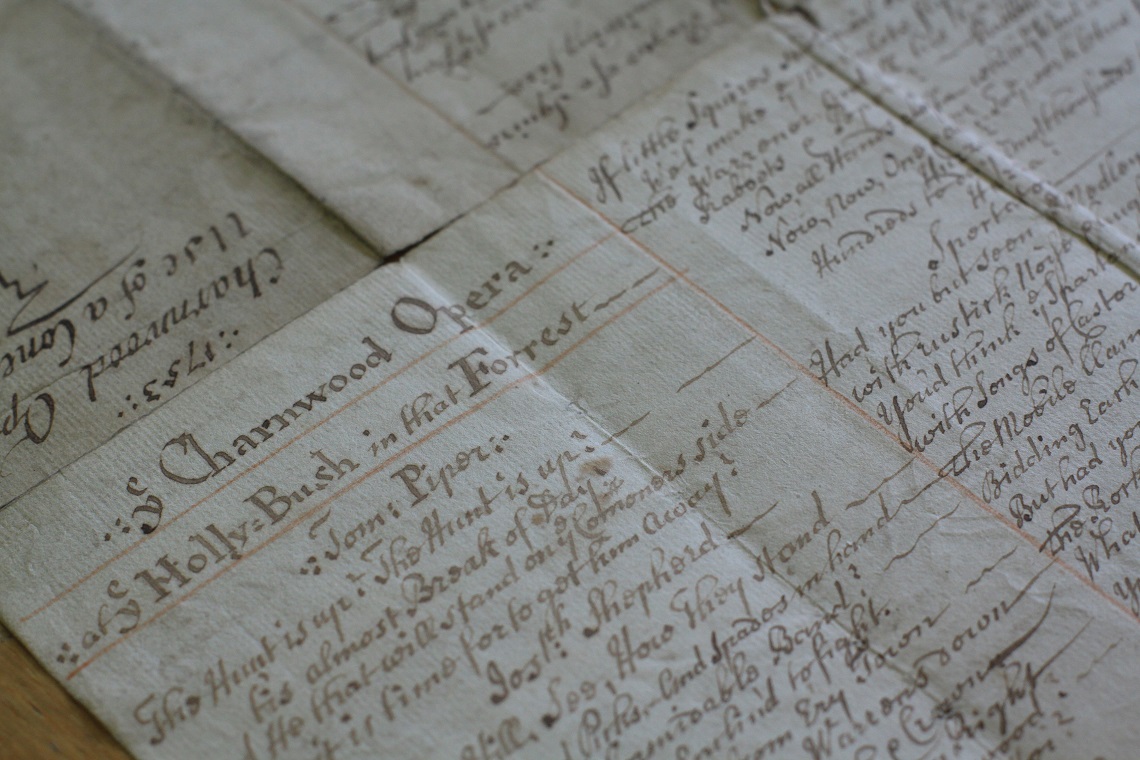 William Edward Tate (1902-1968) was a much celebrated teacher, historian and antiquarian and has been called many things from a 'scholar' to a 'maverick'. He had many academic interests, but his main passion was for the history of enclosure in England and he spent over thirty years researching and compiling the details of enclosure for all English counties. What Pevsner is to buildings, Tate is to enclosure acts. Much of his collection of papers was deposited at the University of Reading by his wife after his death in the late 1960s, including many manuscripts of unpublished works.
Tate was born on 28 March 1902 in Retford, Nottinghamshire, the only son of three children. The Tate family had come from a farming background in Yorkshire. Tate was educated at Grove Street School and King Edward VI Grammar School at Retford, where he was a scholar. In 1917 he left school, aged fifteen, to work for two years in war service as a laboratory assistant analysing steels in Sheffield. He qualified as an elementary schoolteacher at Westminster Teacher Training College (1920–22).
Tate taught scientific subjects at various elementary schools between 1922 and 1945, and became headmaster of Sutton Bonington village school, Nottinghamshire, in 1925. Active in local politics, he was a founder and chairman of the Sutton Bonington Labour Party and of the Sutton Bonington and Normanton branch of the National Union of Agricultural Workers. He was brought up a Methodist and joined the Church of England in 1933. He became a fellow of the Royal Historical Society in 1927 and of the Society of Antiquaries in 1947. In 1935 he became headmaster of the Sneyd Holy Trinity School in Burslem, Staffordshire. He was also a very enthusiastic Workers' Educational Association member and tutor from 1935 to 1962.
In 1945 Tate left school teaching to go to Oxford University (Ruskin and Balliol colleges). He was awarded a BLitt in 1947. At Oxford he was Houblon-Norman research fellow in agrarian history (1945–7) and the G. W. Medley senior research scholar at All Souls (1948–50). From 1947 to 1950 he was senior programme assistant in the history unit of the schools department of the BBC.
In 1950 Tate became a lecturer in the education department at Leeds University, and in 1959 he was promoted to a readership there. From 1956 he was also curator of the Museum of the History of Education, University of Leeds, which he started. In these capacities he produced many publications, particularly on the history of education and the charity schools of Yorkshire. He retired from Leeds University in 1966, and went to Clare Hall, Cambridge, as a visiting fellow.
Tate's most famous publication was The Parish Chest: a Study of the Records of Parochial Administration in England (1946), a wide-ranging survey of local records. He also published The English Village Community and the Enclosure Movements (1967). In addition he published very many county handlists of enclosure acts and awards, often in the historical and archaeological journals of local record societies. These came together after his death in A Domesday of English Enclosure Acts and Awards (1978), completed, co-authored, and introduced by Michael E. Turner. Tate wrote many articles in scholarly journals. His publications stretched to such subjects as child welfare, the history of education, Yorkshire local history and topography, inn signs, travellers in Yorkshire, and a number of school texts.
He died in Bristol on 22 March 1968, and was buried at Westbury-on-Trym.
The archive is split across a number of deposits, (referenced D MS1093; D MS 1234; D MS 1234A; D MS 1234B; D74/11 and D MS2570)  and consists of books and material written by W E Tate, note books, illustrations; publications by other authors; postcards, photographs, prints and glass negatives; correspondence and private papers; lectures; album containing reviews, letters and newspaper articles; broadcast scripts; curriculum vitae; accounts, deeds and wills; sundry papers.
Biographical information taken from the Oxford Dictionary of National Biography: Tate, William Edward, (1902-1968).  Available at: https://doi.org/10.1093/ref:odnb/63346, (Accessed: 24th July 2020).
More information
Full descriptions are available on our online database: D TATE.
Handlists for each deposit of the collections can be found here: D MS 1093, D MS 1234, D MS 1234A & D MS 1234B4.
Read our blog post about the discovery of an 18th century enclosure protest opera found within the William Tate Archive here.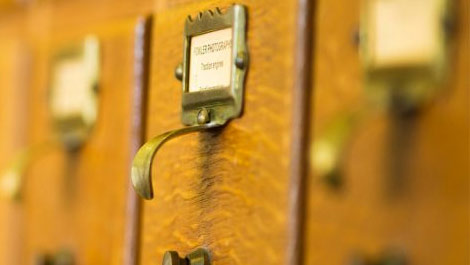 Looking for a specific item?
We are regularly updating the collections that we publish on our website but if you are after something specific that you can't find online, then drop by for a visit or feel free to contact us and we will be happy to help you.