Surrey Amenity Council
Reference: SR SURDate: 1950-1984Extent: 3 boxes
The Surrey Amenity Council was formed in 1951 as the Association of Surrey Amenity Societies. It became the Surrey Amenity Council around 1955, and later became the Surrey Society. The council was concerned with the preservation of the Surrey countryside and was made up of representatives from other like minded organisations.
More Information
A full description is available on our online database.
A handlist for the whole collection can be found here.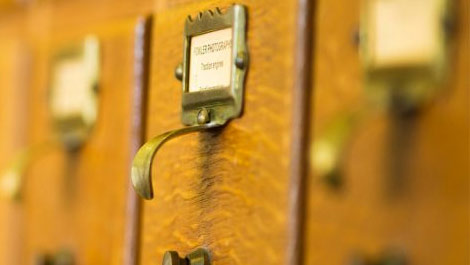 Looking for a specific item?
We are regularly updating the collections that we publish on our website but if you are after something specific that you can't find online, then drop by for a visit or feel free to contact us and we will be happy to help you.