Shaw, Colin (photographic)
Reference: P SHADate: 1980sExtent: unknown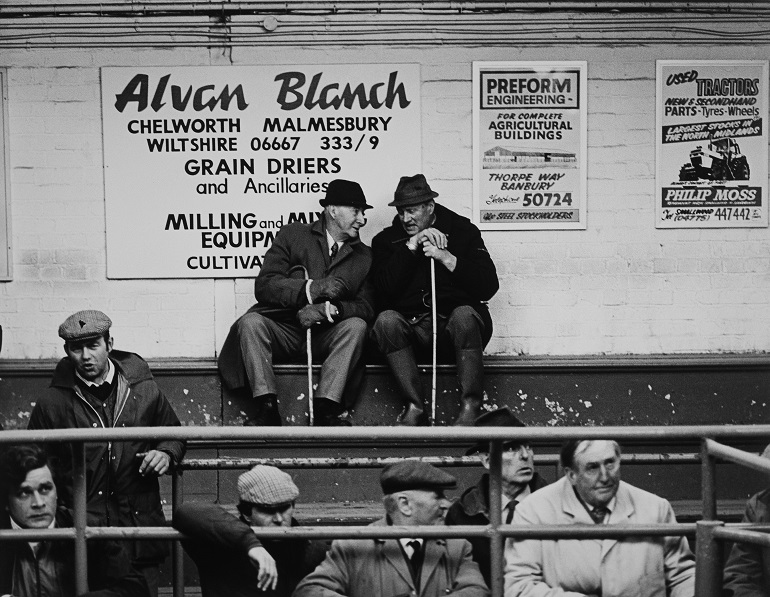 Colin Shaw completed a Masters in Graphic Design in 1984, which focused on the way photographs are used to communicate. Following this he embarked on the 'Farmwork' project with an aim to document everyday life and work for people employed on farms. The project culminated in three touring exhibitions which visited 80 different venues from galleries to village halls across the country. Colin developed all of the test and final mounted prints himself over 5 months in his dark room at home.
The collection contains over 600 sets of black and white negatives and contact prints, prints and mounted exhibition prints for the 'Farmwork' series. There are colour negatives, transparencies, contact prints and test prints for the 'M40' project documenting life before and during the initial construction of the M40 motorway in Warwickshire.
More information
A full description is available on our online database.
A handlist for the whole collection can be found here.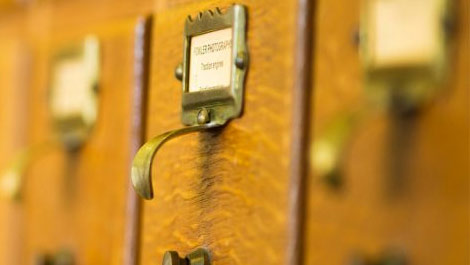 Looking for a specific item?
We are regularly updating the collections that we publish on our website but if you are after something specific that you can't find online, then drop by for a visit or feel free to contact us and we will be happy to help you.