Rural Crafts Project Archive
Reference: D RCPDate: Mar 2006 - Mar 2008Extent: Fully digital - approx. 150 films and 1000 photographs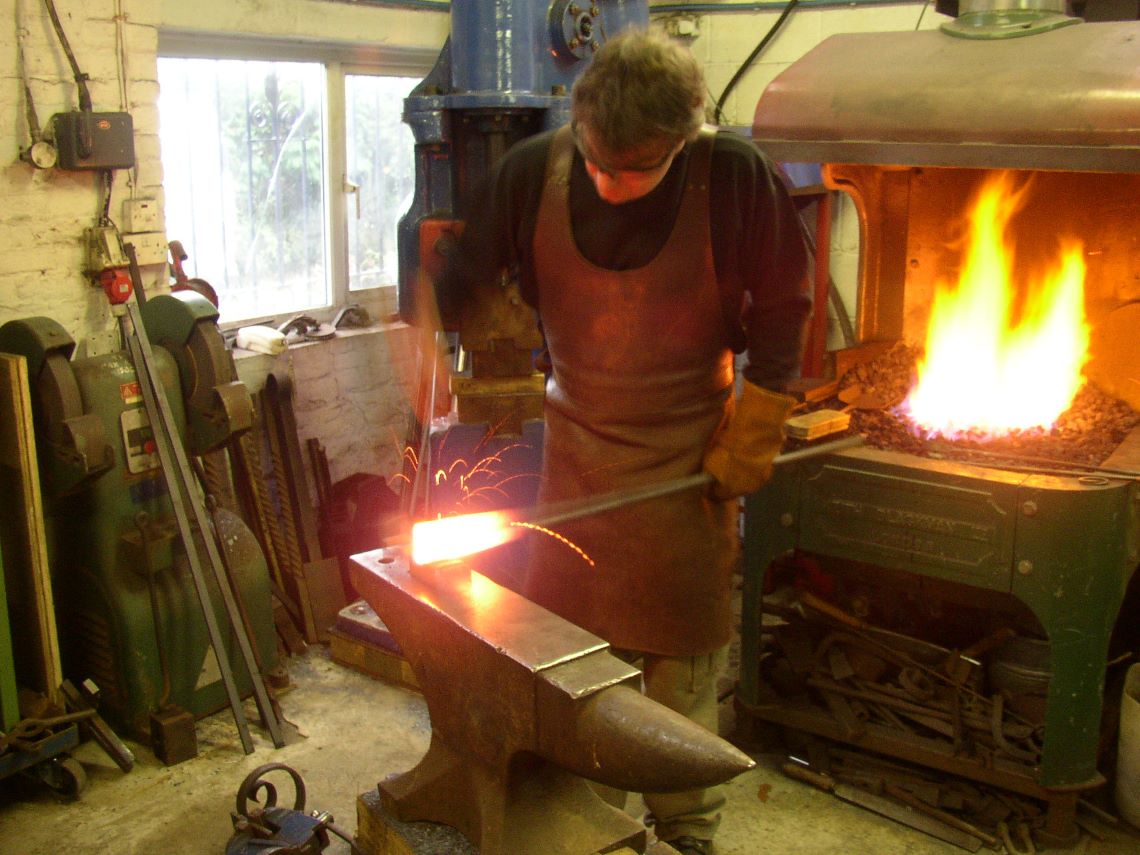 Conceived by MERL Keeper Roy Brigden, the Rural Crafts Project sought to capture the techniques and practice of rural craftspeople on film. Many of these crafts, such as blacksmithing and hurdle making, have been an essential part of rural life for thousands of years but are now in decline due to cheaper, mass produced goods. The project aimed to preserve these traditional crafts. In addition, Brigden wanted to use the films to engage younger audiences with the museum, as objects are typically more interesting when they can be related to the real people who made and used them.
This was the first off-site film project The MERL commissioned after moving to the Redlands Road site in 2005. It was made possible by a grant from the Museums Libraries and Archives Council's Designation Challenge Fund.
Ten different crafts were captured and the collection consists mostly of films and photographs of these crafts. It is fully digital and also contains a number of Word documents and PDFs.
More information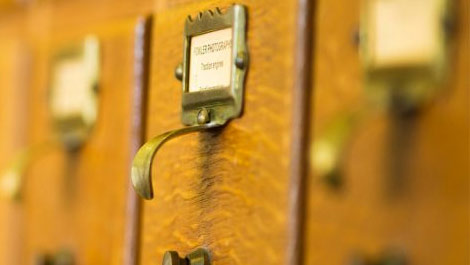 Looking for a specific item?
We are regularly updating the collections that we publish on our website but if you are after something specific that you can't find online, then drop by for a visit or feel free to contact us and we will be happy to help you.