Richard Pearson Ltd.
Reference: TR PEADate: 1960s-1970sExtent: 40 Documents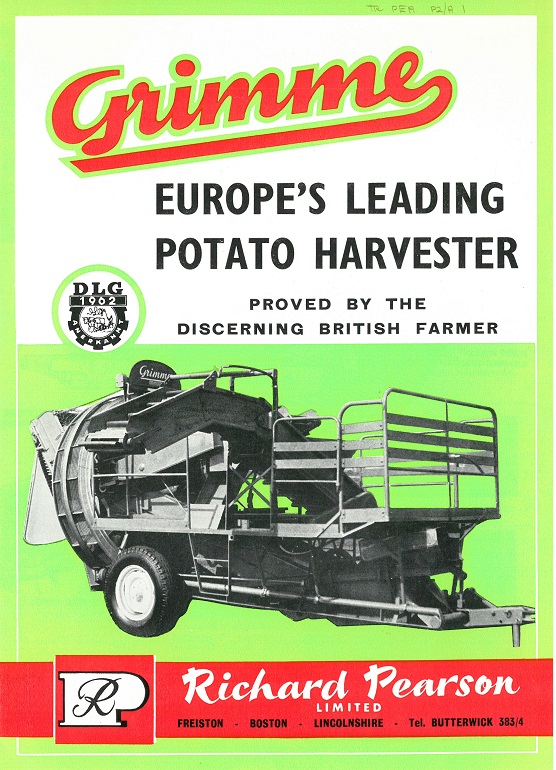 Suppliers of agricultural machinery with premises located at Freiston, Boston, Lincolnshire.
Richard Pearson Ltd. began life as retail dealers in agricultural machinery, but from 1963 onwards gradually moved into machinery importing, retaining their retail business as a separate concern. From 1963 onwards they have been U.K. concessionaires for Grimme potato harvesters [Manufactured by Franz Grimme of Damme, West Germany], and by 1971 were also handling Hercules potato equipment [Manufactured by Bijlsma-Franeker, Holland] and Borga bean harvesters [Manufactured by N. V. Ter Borg & Mensinga's Machinefabriek, Appingedam, Holland].
The records comprise some 40 advertising and servicing publications, mainly for Grimme machinery, from the 1960s and 1970s.
More information
A full description of this archive can be found on our online database.
A full handlist for this archive can be found here.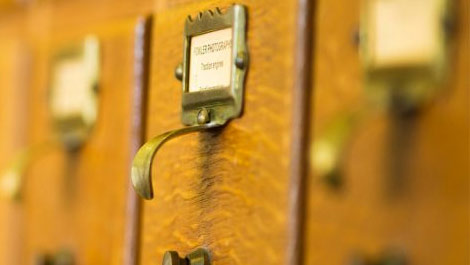 Looking for a specific item?
We are regularly updating the collections that we publish on our website but if you are after something specific that you can't find online, then drop by for a visit or feel free to contact us and we will be happy to help you.