Pool, Alfred Photographic Collection
Reference: P POOLDate: 1854-1909Extent: 288 documents, 13 objects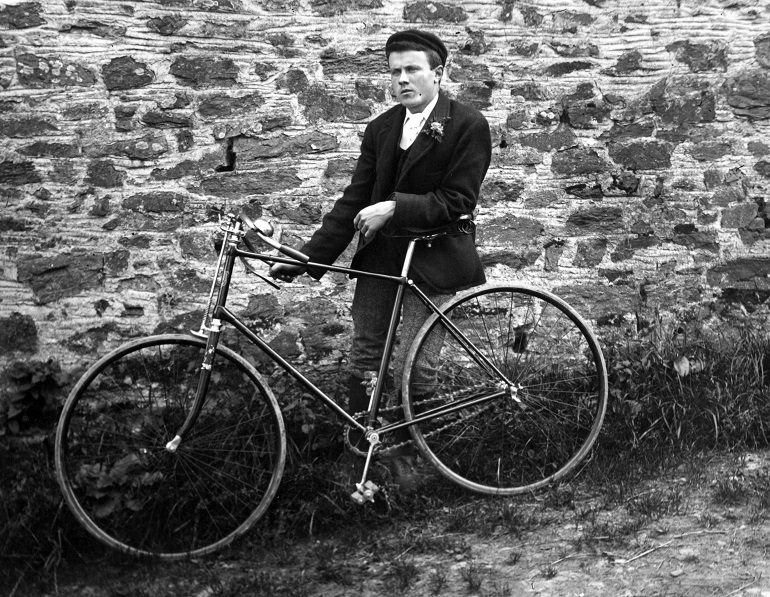 Alfred J.Pool (1865-1956) was the photographer and 'photographic artist' at Chipstable, Somerset from about 1880-1900. He was a member of the firm of W. H. Pool & Sons, makers of threshing machines, wagons and agricultural implements. The firm had been founded by William Henry Pool (1821-1907), who set up in business as a wheelwright and passed the firm on to his sons, William Henry (1853-1933) and Alfred.
Alfred was of practical and inventive mind, who designed internal combustion engines that became one of the firm's main products between the 1890s and the early 1920s. His family were also shopkeepers in Chipstable, a grocer's and draper's shop having been established by Alfred's grandfather. The shop traded as W. H. Pool, although its management was in the hands of the women of the family. The shop was kept up until the death of Alfred's sister, Maria, 1944.
The archive contains photographic material, accounts and social and personal records.
The object collection contains clothing from the Pool family, Alfred Pool's camera plus a steam engine and drilling machine made and used by W.H. Pool & Sons.
More information
A full handlist for the collection can be found here.
The objects are catalogued on the online database. Search using the phrase 'Alfred Pool'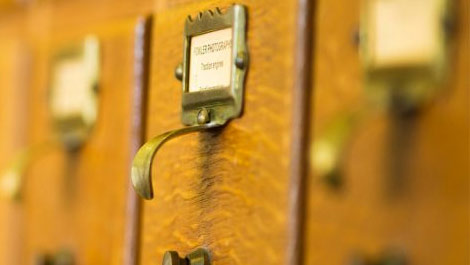 Looking for a specific item?
We are regularly updating the collections that we publish on our website but if you are after something specific that you can't find online, then drop by for a visit or feel free to contact us and we will be happy to help you.