Ploughs
Date: 1796-1939Extent: 500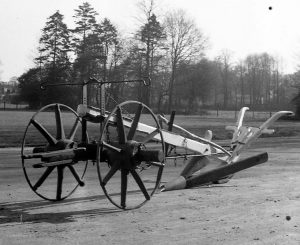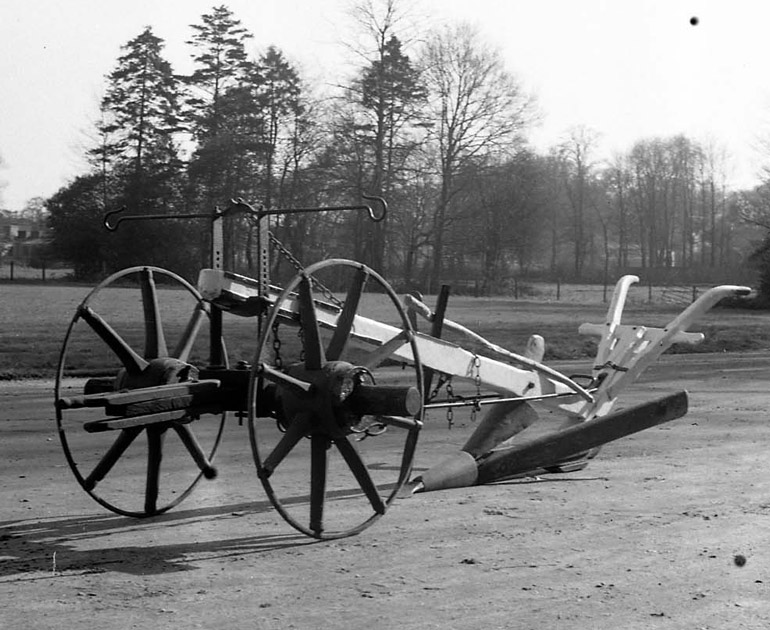 The Museum of English Rural Life holds a carefully selected collection of 39 mostly horse-drawn ploughs that represent the variety and development of this important agricultural implement. The collection also includes breast ploughs, plough shares, model ploughs and plough parts.  
More information
The objects are catalogued on the online database. Search using the word 'plough'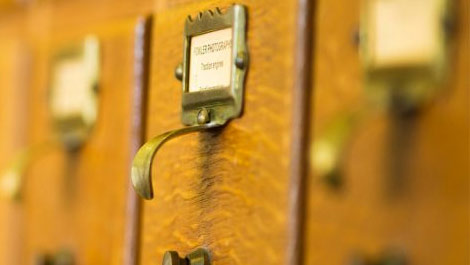 Looking for a specific item?
We are regularly updating the collections that we publish on our website but if you are after something specific that you can't find online, then drop by for a visit or feel free to contact us and we will be happy to help you.