National Institute for Research in Dairying Archive
Reference: D NIRD, D 2NIRD, D 3NIRD, D 4NIRDDate: 1880-1999Extent: 24 series; 30 linear meters; 1 box; 10 photograph albums
The Research Institute in Dairying was established at University College, Reading by the Board of Agriculture in 1912. In 1921 the Shinfield Estate was purchased to accommodate it and in the same year it changed its name to The National Institute for Research in Dairying (NIRD). The Institute was concerned with research into the production and uses of milk and improving methods in the dairy industry. Part of this involved the testing of dairying apparatus. On 1 April 1985 the Institute was replaced by the Grassland Research Institute, Hurley and the Food Research Institute, Reading.
The archive is split across four deposits of material.
More Information
We also have other dairy collections that may be of interest. Click here to find out more.
Associated Collections
Alfred Tennant Cowie (D COWIE)
Dr Alfred Tennant Cowie (1916-2003) was an endocrinologist who worked for much of his career at the National Institute of Research in Dairying at the University of Reading.
A full description is available on our online database.
A handlist for the whole collection can be found here.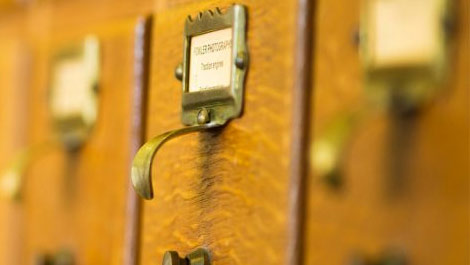 Looking for a specific item?
We are regularly updating the collections that we publish on our website but if you are after something specific that you can't find online, then drop by for a visit or feel free to contact us and we will be happy to help you.