Milling and Baking Collection
Date: c. 1800s-1970sExtent: 500 items
The Milling and Baking Collection contains around 500 printed items from the early 1800s to the late 1900s. Material includes primary trade journals, such as The Miller, pamphlets and reports. Topics include the grain, wheat and cereal trades; mills, milling and flour; food, diet and nutrition; baking, bread and confectionery. Includes British and international material.
Originally held by The Flour Milling and Baking Research Association and transferred to MERL following a merger with the Campden & Chorleywood Food Research Association.
Books and periodicals relating to milling and baking can also be found in the main MERL Library collection.
More information
The collection is catalogued on Enterprise, click here for works on milling and here for works on baking.
This collection is held in closed access and items for consultation need to be requested via the Reading Room.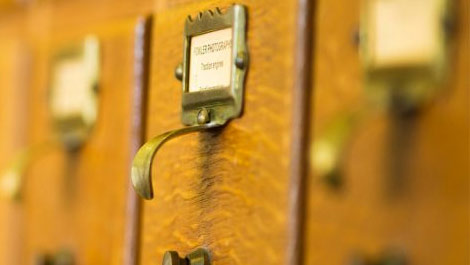 Looking for a specific item?
We are regularly updating the collections that we publish on our website but if you are after something specific that you can't find online, then drop by for a visit or feel free to contact us and we will be happy to help you.