The Milk Marketing Board
Reference: SR MMBDate: 1934-1952Extent: 19 linear metres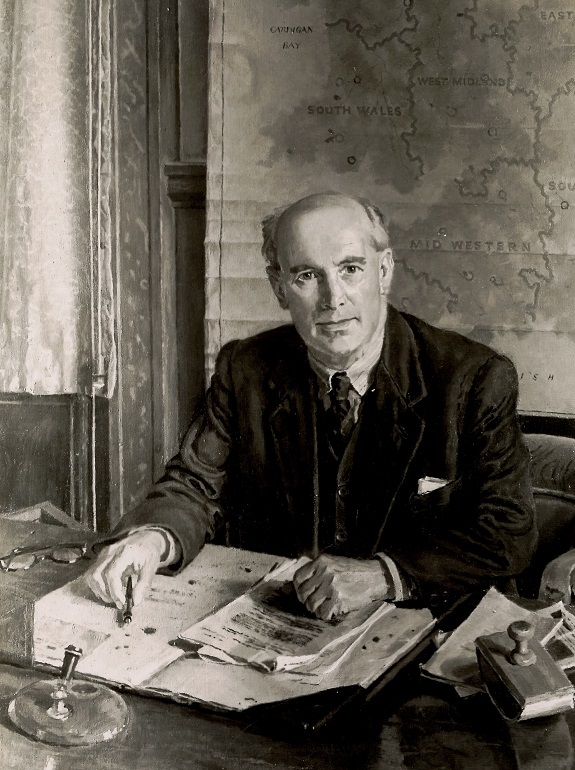 The Milk Marketing Boards were producer marketing organisations established in the 1930s to preserve and increase the income of farmers who produced milk, protecting them from the large dairy companies which had expanded and become more powerful.
The National Farmers Union founded Milk Marketing Schemes in England and Wales in 1933, in Scotland in 1933-1934, and in Northern Ireland in 1955. The Boards sold milk for farmers, paying farmers in proportion to the milk that they provided. These continued until the abolition of the Boards in 1994.
The Milk Marketing Board archive contains minutes, reports, accounts, publications, photographs, and social and personal material relates to these Boards and their work.
More information
A full description is available on our online database.
Read a full handlist for the collection.
Publications by the Milk Marketing Board can be found in The MERL Library.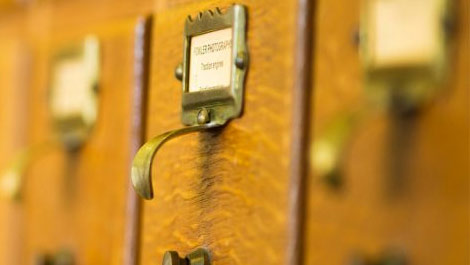 Looking for a specific item?
We are regularly updating the collections that we publish on our website but if you are after something specific that you can't find online, then drop by for a visit or feel free to contact us and we will be happy to help you.