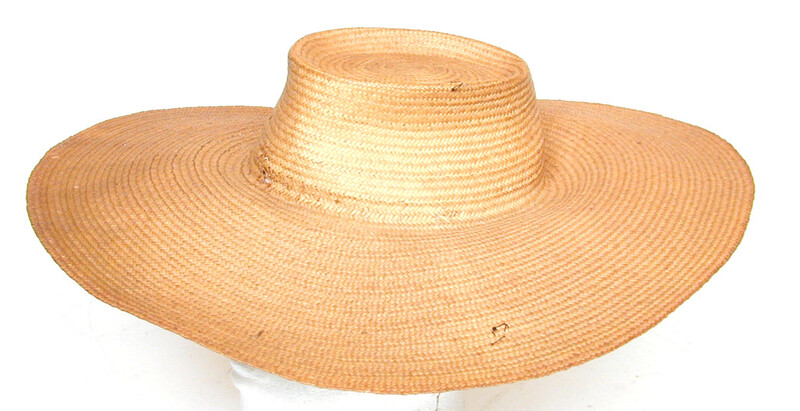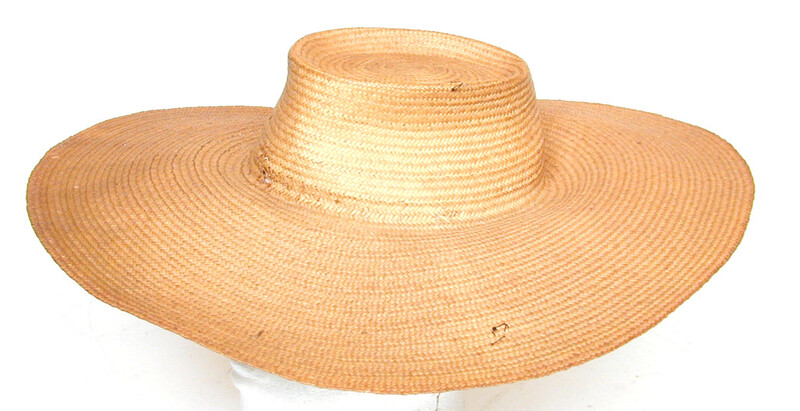 Straw plaiting was a huge industry in the late 1800s. It became the new and main employment of 1000s of women in Berkshire and Hertfordshire. It was the perfect way to supplement an agricultural wage because it could be done any time of day, was in huge demand and the straw was in great abundance so costs were minimal. 
Women and children would make yards of straw plait, most of which would be sent to Dunstable and Luton, the industry centre for straw hats. 
'Schools' were set up for children which promised both a basic education and a trade. The schools, however, were very tough, children often worked from 6am to midnight with little to no education taking place. What's worse is parents actually paid for their children to attend these schools. 
Mrs. Wimbush, who had a plait school in Northchurch, had 41 children in a room 10 feet square, and at busy times the same room held 60 children. She admitted to caning the children. It was rare for any subject to be taught, as the main function of the mistress was to ensure that the children completed their work. 
Straw hats were used for both practical purposes but were also becoming a fashion statement for many in less rural areas. The straw hat became a symbol of status and wealth, especially the more elaborately made and decorated ones found in the Regency and Georgian Era (1811 – 1899). 
This hat in particular would have been a great symbol of wealth. It is a Leghorn hat imported from Leghorn Italy, made with leghorn straw. Originally it would have been decorated with a large Ostrich feather!