Manners, J.E. Collection (photographic)
Reference: D DX374Date: c. 1970s-1990sExtent: 360 documents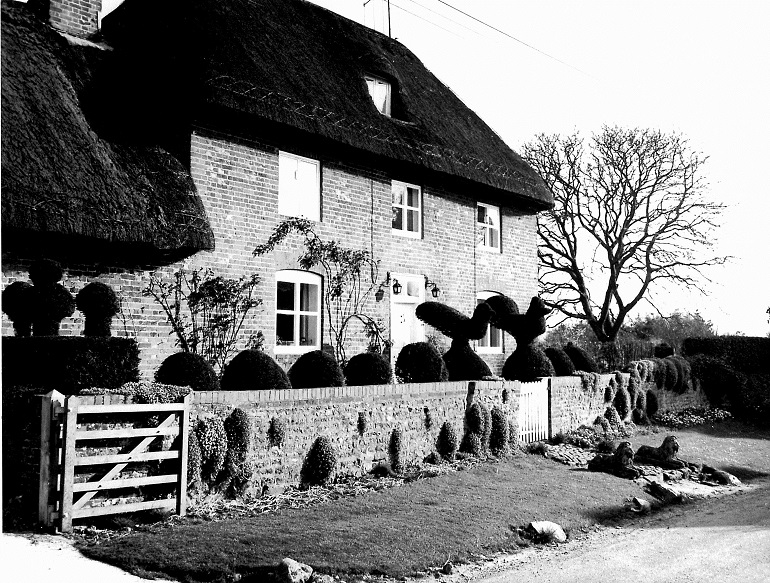 John Manners was born in 1914. He commanded the V&W Class destroyer, HMS Viceroy, during World War 2 as Lieutenant Commander and was the last remaining person alive who commanded such a ship during that conflict. He won the Norwegian Medal of Honour for his contribution to the Liberation of Norway in May 1945. He was also the last surviving prewar County Class cricketer and played for Hampshire while serving in the Royal Yacht at Portsmouth in 1936.
John Manners began photographing and writing about rural crafts and other activities around 1970. His articles, illustrated with his own photos, appeared frequently in such journals as Country Life, The Field, and The Countryman. He also wrote several books, including Country Crafts in Pictures and Country Crafts Today.
The bulk of the collection consists of research files (C1-108) and photographs: each scene was generally photographed in both black and white (H1-109) and colour (H110-199).
John Manners died in 2020, aged 105.
(Biographical information kindly supplied by Bill Forster of V & W Destroyer Association)
More information
A full description is available on our online database.
A full handlist for the collection can be found here.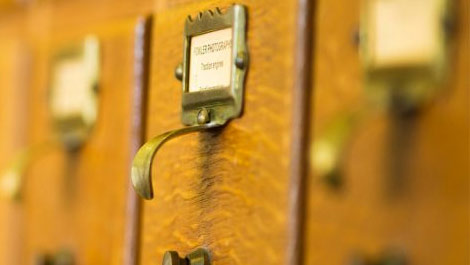 Looking for a specific item?
We are regularly updating the collections that we publish on our website but if you are after something specific that you can't find online, then drop by for a visit or feel free to contact us and we will be happy to help you.