Long Photographic Collection
Reference: P DX357Date: 1920s-1930sExtent: 427 negatives
This collection consists of 427 glass negatives, showing folk customs: crafts, farm work, Morris dancing, mummers, charity doles etc, 1930-1940s.
More information
A full description is available on our online catalogue
NOT TO BE REPRODUCED without the express permission of the donor
Reference copy prints are available in the Reading Room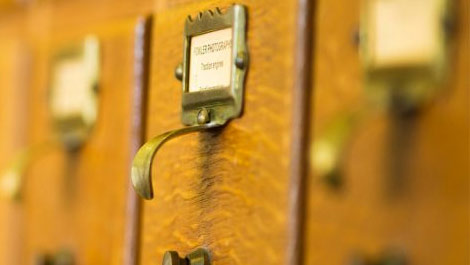 Looking for a specific item?
We are regularly updating the collections that we publish on our website but if you are after something specific that you can't find online, then drop by for a visit or feel free to contact us and we will be happy to help you.