John Gordon & Co
Reference: TR GOR (for archive material)Date: 1857-1993Extent: 345 objects and approx. 200 boxes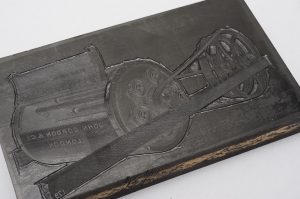 The firm of John Gordon & Co were mechanical engineers and agricultural machinery manufacturers. The company was founded in 1840 by John Gordon in London. They manufactured coffee machinery, including coffee peelers and pulpers.
The firm was continued by his son, John Wilton Gordon (1867-1947), who became a partner in the firm in the 1880s. Before joining the family firm, he undertook practical training for two years at William McKinnon and Company Ltd., Aberdeen who also manufactured coffee machinery. John Wilton Gordon has several patents to his name for improvements to machinery that treated coffee, and he travelled widely in Africa, Central America and the Caribbean.
The objects collection contains printing blocks used by the company, dating from 1900-1925.
The archival collection contains financial accounts, administrative records, company legal records, drawings, technical records, manufacturing and production registers, publications and advertising material, photographs, and social and personal records.
More Information:
The objects are catalogued on the online database. Search using the phrase 'John Gordon'
A full description of the archive holdings is available on our online database.
A handlist for the archival collection is available here: TR GOR
Please note that the John Gordon & Co. archive collection is stored offsite. Please contact us at least five days in advance of your visit.
Associated Collections
The archive of William McKinnon and Company Ltd., Aberdeen is held by Aberdeen Art Gallery and Museums.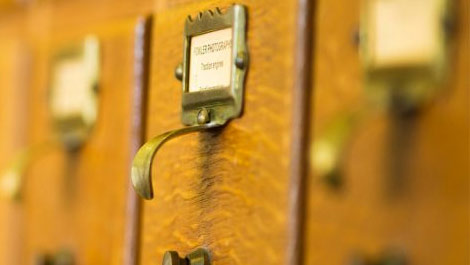 Looking for a specific item?
We are regularly updating the collections that we publish on our website but if you are after something specific that you can't find online, then drop by for a visit or feel free to contact us and we will be happy to help you.