Knight, J.H. Photograph Collection
Reference: P DX313Date: 1883-1910Extent: 200 prints
This collection consists of 200 copy prints made by the Museum of English Rural Life from negatives loaned by Farnham Urban District Council (now Farmham Town Council).
John Henry Knight (c.1847-22.9.1917) was a farmer, inventor and motorist in Farnham, Surrey. In 1895 he made the first two-seated petrol driven motor car constructed in England, as well as a steam digger and other machinery. The photographs show Knight's family, house, farm and inventions, together with scenes in Victorian and Edwardian Farnham and district.
More information
A full description is available on our online catalogue
FOR REFERENCE ONLY: Copies can be ordered from Farnham Town Council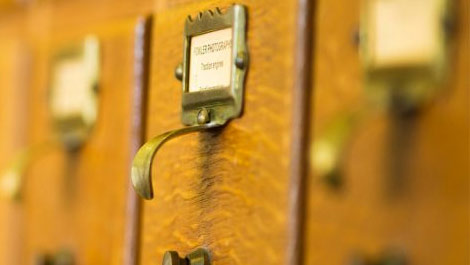 Looking for a specific item?
We are regularly updating the collections that we publish on our website but if you are after something specific that you can't find online, then drop by for a visit or feel free to contact us and we will be happy to help you.