Hunter, Herbert (agricultural historian)
Reference: D77/26Date: 1920s-1970sExtent: 3 boxes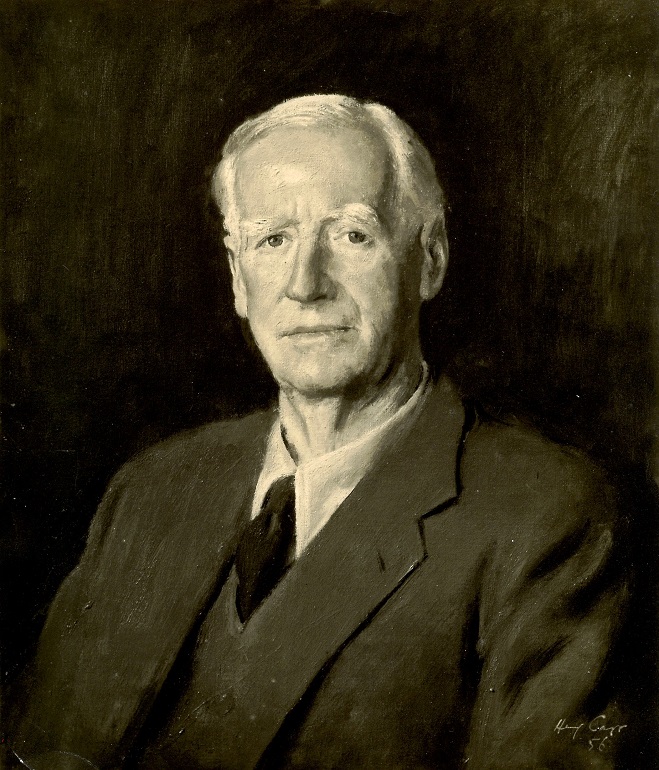 The Herbert Hunter collection contains:
degree certificates for Herbert Hunter 1924-1925
printed appeal leaflets published in Cambridge during the General Strike 1926
contract of employment 1934
correspondence regarding Hunter's proposed visit to Russia 1939
papers regarding Herbert Hunter's proposed appointment as Agricultural attache at the British Embassy, Moscow 1942-1944
papers relating to the National Institute of Agricultural Botany 1952-1956
obituaries of Herbert Hunter 1959
letters of sympathy received following the death of Herbert Hunter 1959-1960
biographical accounts of Herbert Hunter [1950's]-1977
biographical accounts compiled by Herbert Hunter concerning colleagues and acquaintances 1920-1956
papers relating to the presentation of the papers of Dr Herbert Hunter to the Institute of Agricultural History 1977
correspondence from W S Gosset concerning research 1909-1910
correspondence regarding Hunter's responsibility for developing the barley variety Spratt-Archer 1927
correspondence between Hunter and E S Beaven 1926-1941
correspondence with Hans Halbaek 1951-1952
correspondence from Vilho Pesola 1952
research notebooks and papers 1898-1957
newspaper cuttings and extracts 1920-1959
typescript translaion of On the Genetic Nature of Winter and Spring Barieties of Plants by N I Vavilox and E S Kouznetsov [1920s]
collection of Hunter's published works and manuscripts 1924 -1952
offprints of works by Hunter 1938-1957
typescripts for lectures 1944-1959
letter from PR Colegate, NIAB to Miss M Hunter regarding bibliography of papers by Hunter 1976
More information
A full description is available on our online database.
A full handlist for the collection can be found here.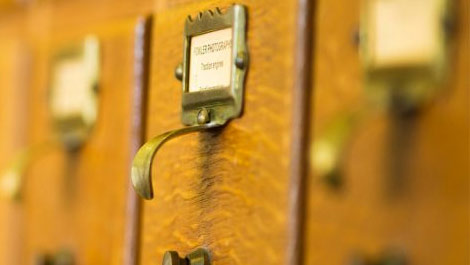 Looking for a specific item?
We are regularly updating the collections that we publish on our website but if you are after something specific that you can't find online, then drop by for a visit or feel free to contact us and we will be happy to help you.