Horticultural Education Association
Reference: SR MS1096, SR 2MS1096, SR 3MS1096Date: 1905-1988Extent: unknown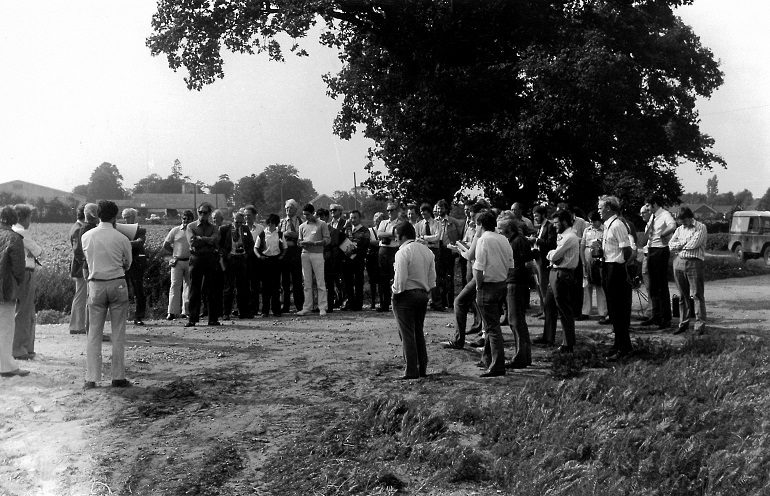 The Horticultural Education Association (HEA) was formed in 1905, by county horticultural advisors. The HEA became part of the Institute of Horticulture in 1984.
Consists of:
Minutes of Annual General Meetings 1931-1942
Minutes of council meetings 1936-1962
Reports of Annual General Meetings 1925-1931
Reports of conferences and papers read 1919-1925
Correspondence relating to the early history of the Association 1915-1944
Correspondence, rules, lists of members, memoranda 1913-1954
Minutes 1908-1924
Correspondence and reports of meetings 1915-1928
Biographical note on W B Little c1960
Newsletter 1965-1968
Correspondence relating to meetings held at Long Ashton and to the Spring conference, Channel Islands conference 1922-1962
Papers relating to the craftsmanship course, Pershore Institute of Horticulture 1960
Correspondence relating to an article by A D Turner on Strawberry growing in the Cheddar area 1962-1963
Insurance 1936-1940
Correspondence relating to investments 1950-1962
Correspondence and other papers relating to membership 1961
Correspondence relating to accounts 1950-1962
Printed reports and proceedings 1943-1953
Other books and papers printed by the Association 1911-1964
The collection is split across three deposits of material.
More information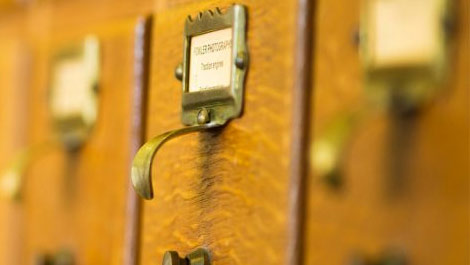 Looking for a specific item?
We are regularly updating the collections that we publish on our website but if you are after something specific that you can't find online, then drop by for a visit or feel free to contact us and we will be happy to help you.