Hooper Photograph Collection
Reference: P DX340Date: 1899-1980Extent: 177 negatives, 5 prints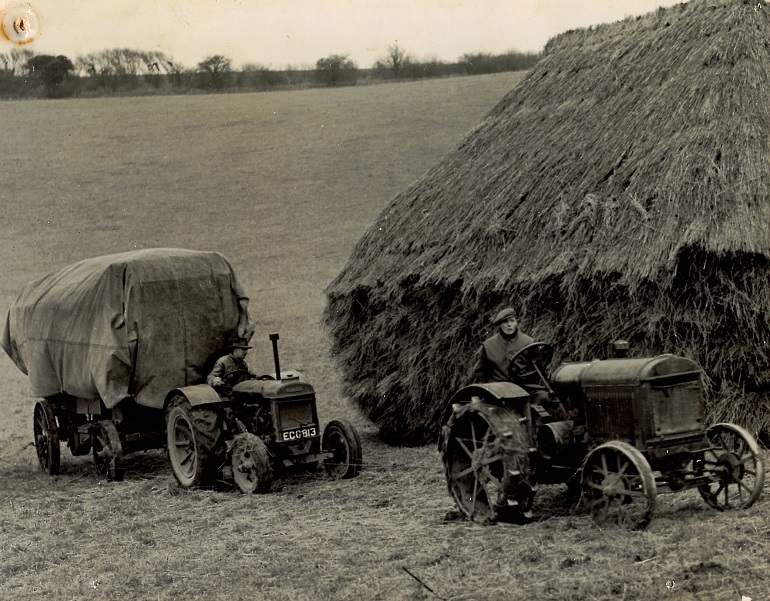 This collection consists of 177 negatives and 5 original prints showing boating, village and family life, local scenes and events across southern England, February to August 1899.
The negatives were all produced by Ada L Summerford, and come complete with original item listings: subjects include Henley Regatta, Sandwich, Broadstairs, Bourne End, Reading and Caversham, and Maidenhead. The prints include some shots by Eric Guy of ploughing and harvesting.
More information
A full description is available on our online catalogue
A full handlist for the collection can be found here.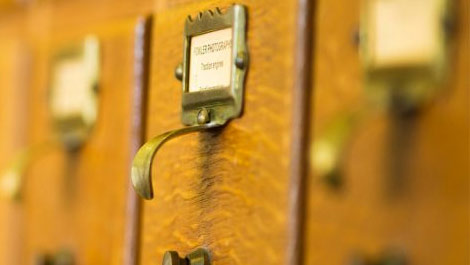 Looking for a specific item?
We are regularly updating the collections that we publish on our website but if you are after something specific that you can't find online, then drop by for a visit or feel free to contact us and we will be happy to help you.