Hennell, Thomas (artist and writer)
Date: 1903-1945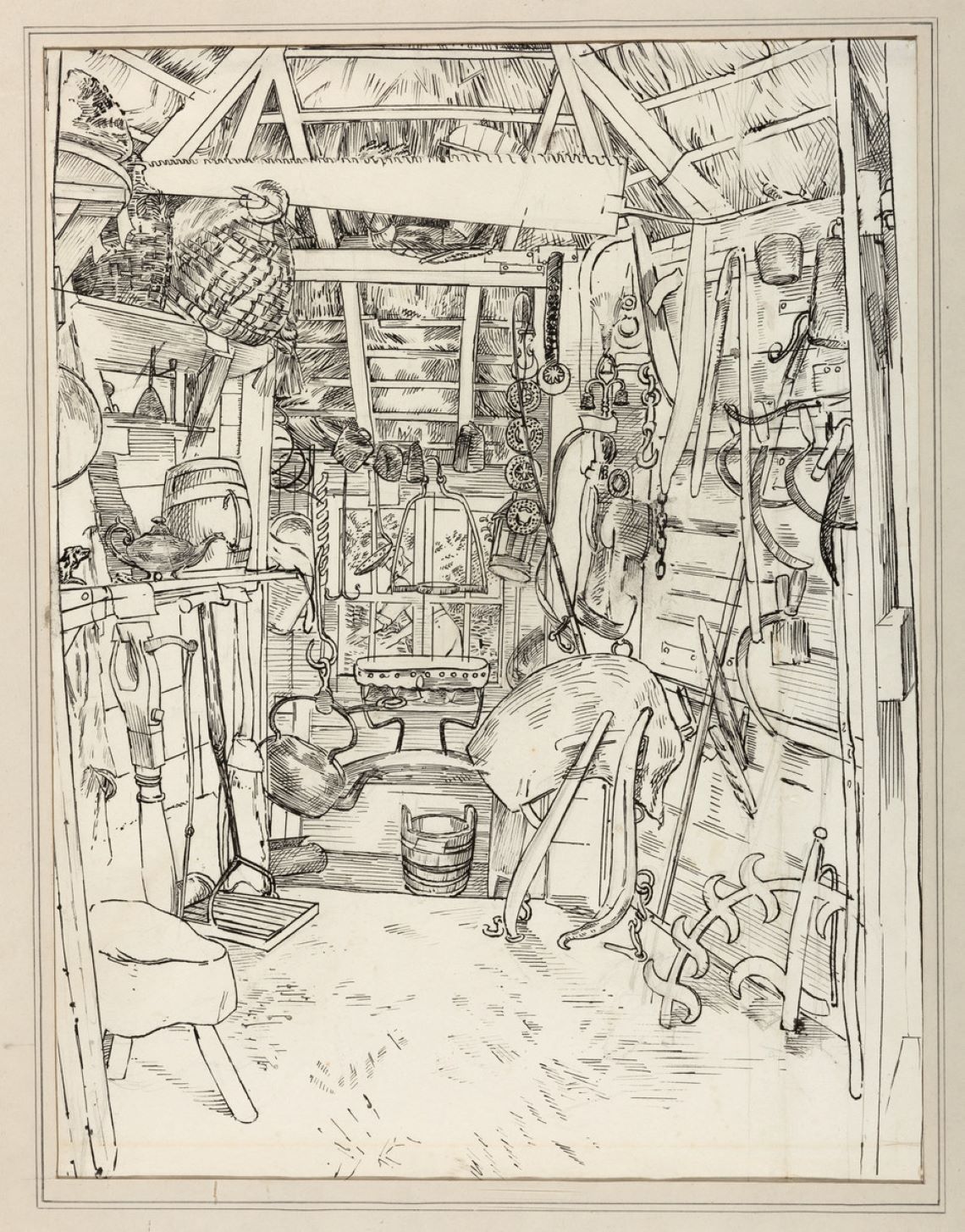 Thomas Hennell was an artist and writer who specialised in preserving traditional countryside scenes and practice through his craft. After growing up in a Kentish rectory, Hennell trained in art and teaching in the late 1920s. He journeyed frequently into the countryside, in order to draw people undertaking farming activities based on horse power and manual labour, which were rapidly disappearing.
His findings culminated in the publication of Change in the Farm in 1934, which sought to highlight the uses of older and outdated pieces of farming equipment.
Hennell's talent caught the attention of the War Artists Advisory Committee, and he was commissioned to create paintings of wartime agriculture. Building upon this, he then travelled overseas as an official War Artist, and remained in service until he was killed in Indonesia in 1945. A second book, The Countryman at Work, was published posthumously in 1947. Within this book, one of the articles on Winchcombe pottery focuses on several items which are now at the MERL.
The illustration included here is entitled The Hermitage and is a drawing of the collection of rural artefacts which belonged to Harold John Massingham.
More information
As part of the MERL's '51 Voices' project, our former Keeper Dr Roy Brigden wrote an article on Hennell and his work, including the featured drawing The Hermitage. Read the article here.
To find Hennell's books, type 'T. Hennell' into our online database.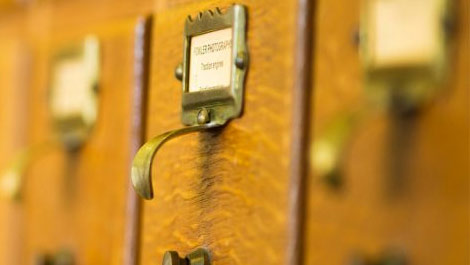 Looking for a specific item?
We are regularly updating the collections that we publish on our website but if you are after something specific that you can't find online, then drop by for a visit or feel free to contact us and we will be happy to help you.