Hampshire Growers Ltd.
Reference: CR HGLDate: 1946-1971Extent: 2 boxes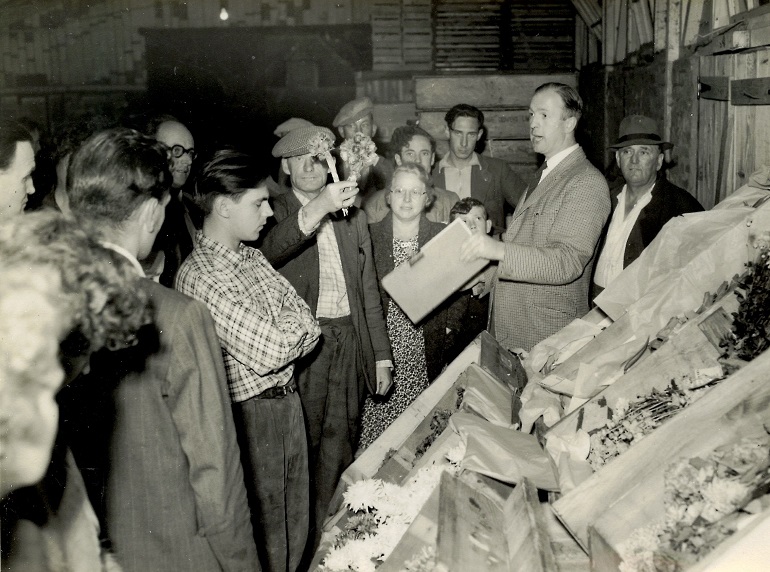 Hampshire Growers Ltd. was formed in 1946, occupying premises at Shedfield, near Southampton. Two growers' organisations had already been in operation during the War in the Romsey and Alton districts, but a need was recognised for a larger organisation to market the crops of the hundreds of Hampshire growers.
Originally the cooperative also supplied fertilisers and other agricultural commodities, and the services it offered its members included the grading and collection of produce and the supply of packing materials, as well as arranging contracts with jammers for soft fruit growers. Initially sales to local wholesalers were not encouraged, the cooperative preferring to distribute its merchandise in more distant markets; but a policy change in 1949 introduced a combination of local and distant trade, and in a further change in 1951 the auction system of marketing produce was adopted. Subsequently the cooperative ceased to act as a supplier of agricultural commodities, the warehouse space thus released being necessary for the increasing turnover in produce.
More information
A full description is available on our online database
A full handlist for the collection can be found here.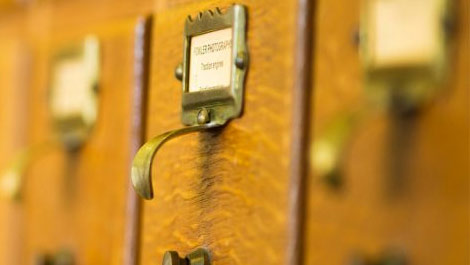 Looking for a specific item?
We are regularly updating the collections that we publish on our website but if you are after something specific that you can't find online, then drop by for a visit or feel free to contact us and we will be happy to help you.