Gloucester Cattle Society
Reference: SR GCS, SR 2GCSDate: 1996-2004, 1980-2004Extent: 1 box; 4 documents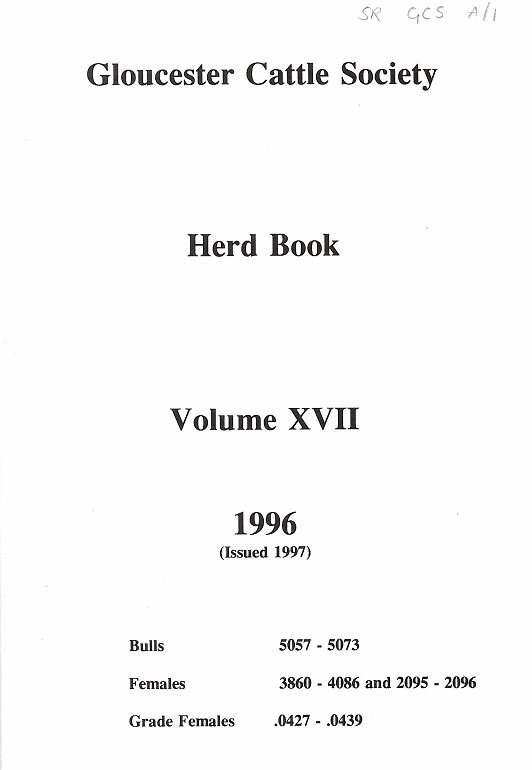 Gloucester Cattle are an ancient breed dating back to the 13th century. By 1972 only one herd remained and the Gloucester Cattle Society was reformed in 1973. It had originally formed in 1919. Gloucester cattle are a dual-purpose breed for milk and meat. The society aims to promote the breeding and preservation of pure Gloucester Cattle, promote and publicise the breed and publish a pedigree register of Gloucester cattle.
More information
A full handlists containing each deposit of the collection can be found here: SR GCS and SR 2GCS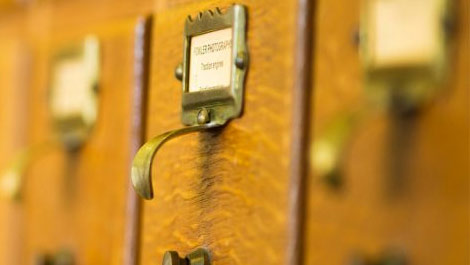 Looking for a specific item?
We are regularly updating the collections that we publish on our website but if you are after something specific that you can't find online, then drop by for a visit or feel free to contact us and we will be happy to help you.