Gale, Joseph Photographic Collection
Reference: P DX314Date: late C19th/early C20Extent: unknown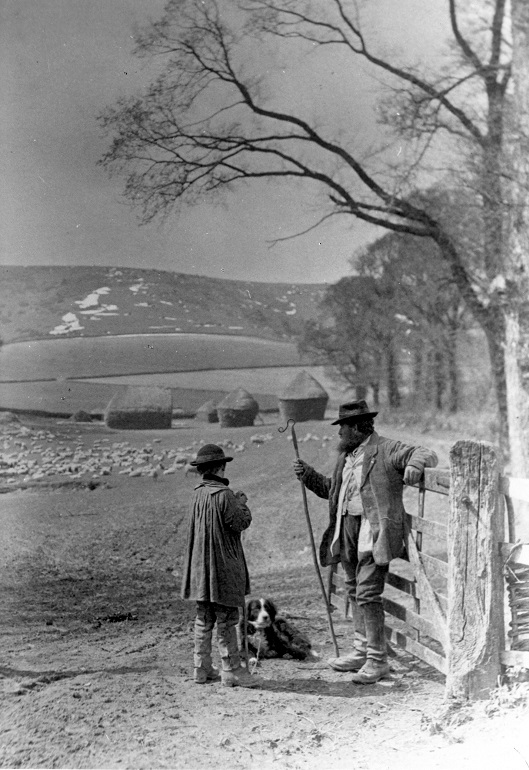 This collection consists of 85 copy prints supplied by The Royal Photographic Society of photographs taken by Joseph Gale (16.10.1830-6.8.1906), an architect and photographer who spent most of his working life in Bermondsey.
His work was frequently exhibited at The Royal Photographic Society, and is the subject of a book, "A Victorian Country Album" by Brian Coe (MERL LIBRARY-9210 GAL) which is available in our open access library, attached to the reading room.
More information
A full description is available on our online catalogue
A full handlist for the collection can be found here.
FOR REFERENCE ONLY: Copies can be ordered from The Royal Photographic Society.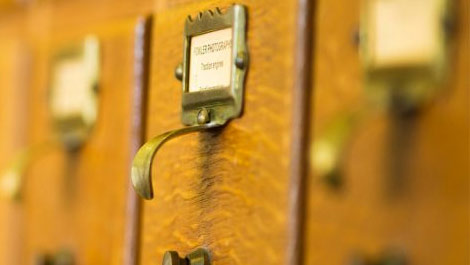 Looking for a specific item?
We are regularly updating the collections that we publish on our website but if you are after something specific that you can't find online, then drop by for a visit or feel free to contact us and we will be happy to help you.