Farmers Weekly (photographic)
Reference: P FW, P 2FW, P 3FWDate: c1930s-1990sExtent: Approx. 20,000 items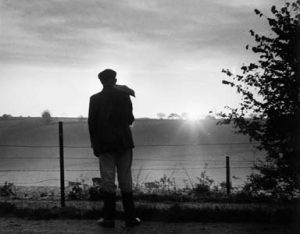 Farmers Weekly is a British publication aimed at the British farming industry. Established in 1934, the magazine marketed itself as a "newspaper of the soil" with an aim to increase British agricultural production. The magazine provides news, business articles and market prices and articles on technical aspects of farming.
The magazine has made three deposits of negatives and prints from the Farmers Weekly photograph library. The first deposit covers the period 1936-c.1970 and contains over 12,000 glass plate negatives, film negatives, contact prints and compilations of full size prints. The prints have been catalogued using the original Farmers Weekly sequence, arranged by subject and include images of cultivation, agricultural shows, aerial views, transport and The Women's Land Army. The second deposit covers the period c.1969-1980s and contains over 6000 prints arranged by. The third deposit covers the period c.1960-1990s and contains over 1300 files of prints arranged by subject.
More Information
Associated Collections
We hold an incomplete set of editions of Farmers Weekly magazine in our open access journal library (starting 1934).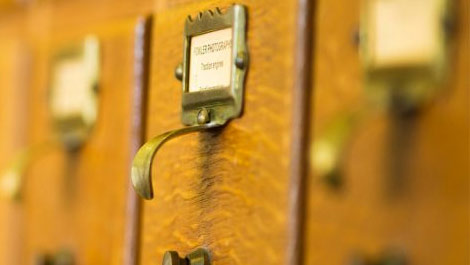 Looking for a specific item?
We are regularly updating the collections that we publish on our website but if you are after something specific that you can't find online, then drop by for a visit or feel free to contact us and we will be happy to help you.