Farm Management Survey
Reference: SR FMSDate: 1920-1987Extent: 136 linear metres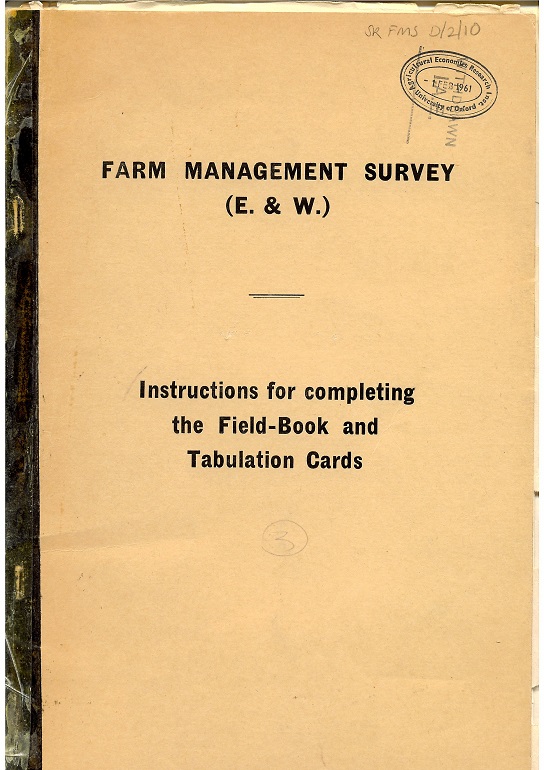 The Farm Management Survey (FMS) was financed by the Government through the Department for Environment, Food and Rural Affairs (Defra) and undertaken by universities and colleges in England, Wales and Scotland and the Department of Agriculture in Northern Ireland. Beginning in 1936 the survey was voluntary and concerned the collection of financial information. FMS was renamed the Farm Business Survey in 1986. Each university or college was responsible for certain geographical areas. These areas have changed over time. The Milk Investigation Scheme was established in 1934. It surveyed 500 farms and was partly financed by Milk Marketing Board.
The collection includes reports and an extensive collection of farm returns by county.
More information
A full description is available on our online database
A full handlist for the collection is available here.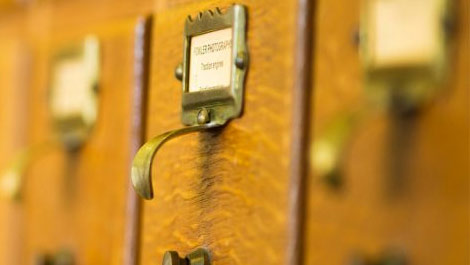 Looking for a specific item?
We are regularly updating the collections that we publish on our website but if you are after something specific that you can't find online, then drop by for a visit or feel free to contact us and we will be happy to help you.