University of Reading, Department of Food Science
Date: 1880s-1980sExtent: 88 objects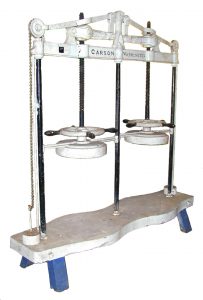 The 'Department of Dairying' at the University of Reading has a long history. The name of the department has changed several times over the years, as has its location. It began as the British Dairy Institute in 1888, and was based in Aylesbury, Buckinghamshire, until 1908. It later became the Department of Dairying and was based at the Shinfield Estate in Reading, which was purchased by the University in 1921. In 1982 it became the Dairy Unit of the Department of Food Sciences on the Whiteknights Campus in Reading.
The collection consists of dairying equipment for processing milk and making cheese, used in teaching. The objects come from the early years of the department at Aylesbury through to donations in the 1980s.
More Information:
The objects are catalogued on the online database. Search using the phrase 'Department of Food Science'
We also have other dairy collections that may be of interest. Click here to find out more.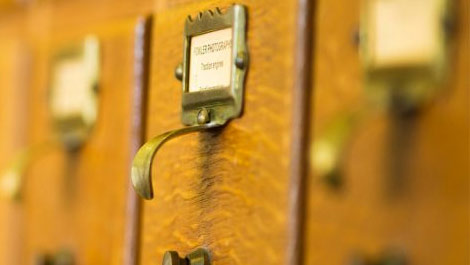 Looking for a specific item?
We are regularly updating the collections that we publish on our website but if you are after something specific that you can't find online, then drop by for a visit or feel free to contact us and we will be happy to help you.