David Scrivener Collection
Reference: D DSDate: 1893-2007Extent: 17 archive boxes, 169 books, 33 journal titles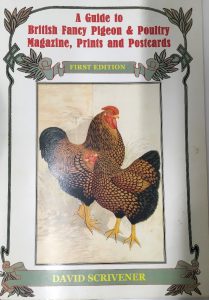 David Scrivener (1952 – 2015) was a well-respected author, poultry show judge and collector.
He earned a National Diploma in Poultry from Harper Adams Agricultural College in Shropshire. He utilised his expertise as a judge at various shows for the Poultry Club of Great Britain.
David had a passion for rare breeds, particularly the Spanish, which he kept. He fulfilled various roles for the Rare Poultry Society, variously acting as Chairman, Honorary Historian and Patron.
He was the author of several books on the subject of poultry including Starting with Bantams (2002), Exhibition Poultry Keeping (2005), Rare Poultry Breeds (2006) and Popular Poultry Breeds (2009).
The David Scrivener Collection contains a wealth of material relating to poultry keeping, health and breeding. This includes postcards, prints, journals, pamphlets, slides and books 1893 to 2007.
The University of Reading acknowledges with thanks the donation of this collection by The Poultry Club of Great Britain in memory of Graham and Janet Starkey.
More information
A full description of the archive is available on our  online database
A  handlist of the whole archive collection is available here
A wealth of related printed material about poultry and egg production can be found in the MERL Library.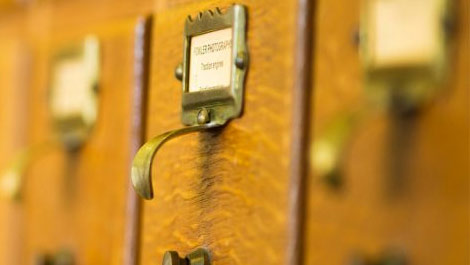 Looking for a specific item?
We are regularly updating the collections that we publish on our website but if you are after something specific that you can't find online, then drop by for a visit or feel free to contact us and we will be happy to help you.