Cumberland and Westmorland Farmers Ltd.
Reference: CR CWF, TR CWFDate: 1919-1960sExtent: 82 documents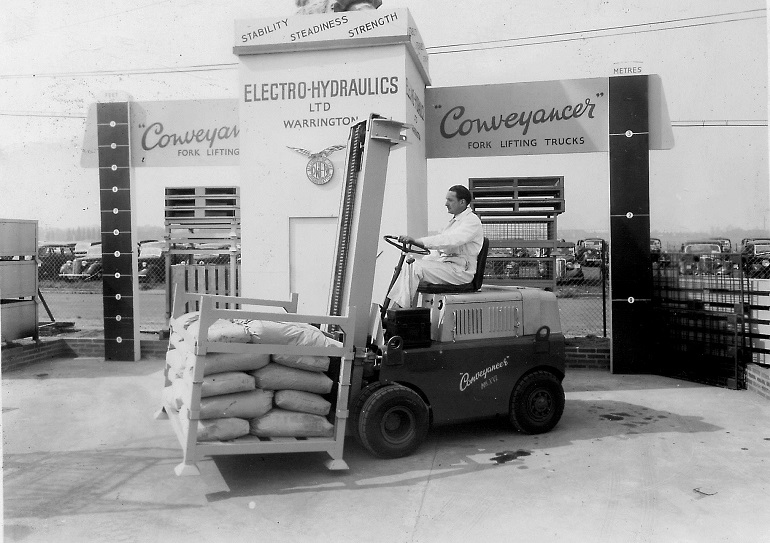 Suppliers of agricultural equipment with premises located at Cornmarket, Penrith.
The records comprise 82 documents covering several decades of mainly publicity for a variety of merchandise, including hand tools, animal feedstuffs and motor lorries. The official administrative and financial records of Cumberlands Westmorland Farmers Ltd., are also included.
The collections is split over two deposits: TR CWF and CR CWF.
More information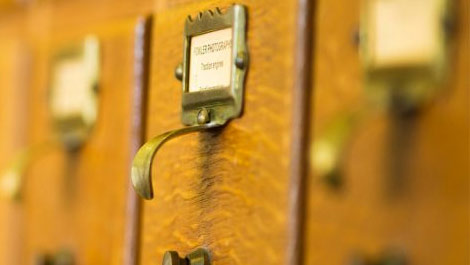 Looking for a specific item?
We are regularly updating the collections that we publish on our website but if you are after something specific that you can't find online, then drop by for a visit or feel free to contact us and we will be happy to help you.