Country Landowners' Association
Reference: SR CLA, SR 2CLA, SR 3CLA, SR 4CLA, SR 5CLA, SR 6CLADate: 1886 - 1999Extent: First deposit consists of 130 documents, additional deposits total 32 linear metres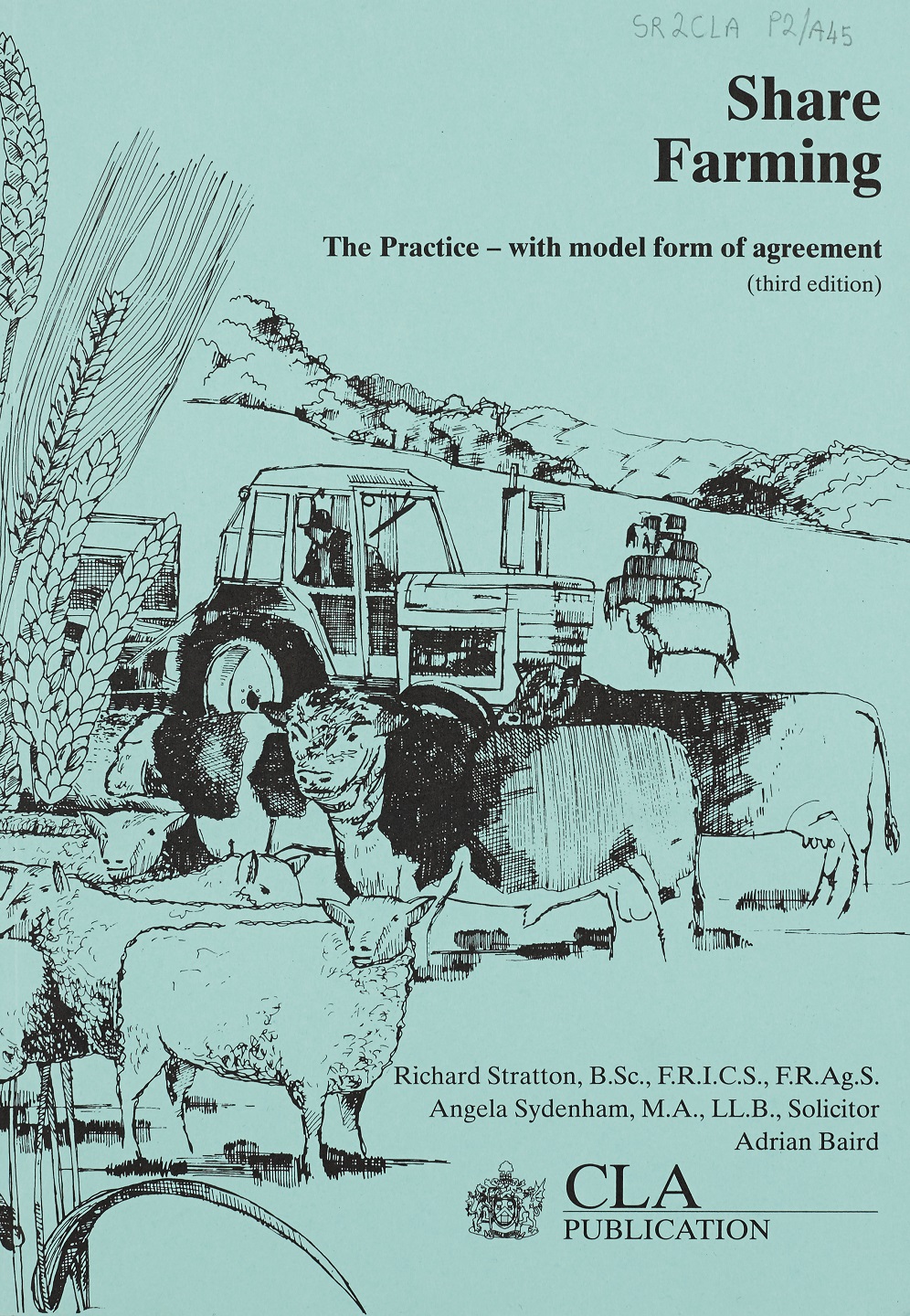 The Country Landowners' Association was founded in 1907 under the name of the Central Land Association. The name was changed to the Central Landowners' Association in 1918 and finally to the Country Landowners' Association in 1949. The aim of the CLA was to represent and protect the interests of the agricultural landowner. It had county branches, each of which had a committee. By 1921 there were 33 branches throughout England and Wales and CLA membership was at 4000. By 1945 this had risen to 10365 and by its jubilee year in 1957 the CLA had nearly 32000 members.
Charles, Viscount Bledisloe was born on 21 September 1867. He was a founder member of the Central Landowners' Association and later its President (1921-22). He had a very active career in agriculture and politics and amongst the many offices that he held were those of Governor General of New Zealand (1930-35) and President of the Royal Agricultural Society of England (1946). He died on 3 July 1958.
The collection consists of accounts, administrative and commercial records, legal records, publications and advertising, internal photographic records, social and personal records, minutes of committees, and annual reports.
More information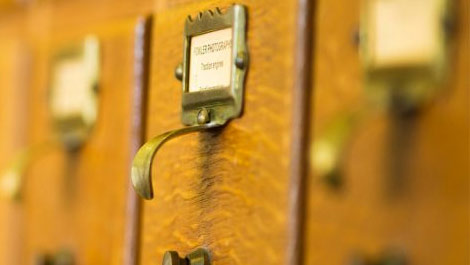 Looking for a specific item?
We are regularly updating the collections that we publish on our website but if you are after something specific that you can't find online, then drop by for a visit or feel free to contact us and we will be happy to help you.