Council for National Parks
Reference: SR CNP. SR 2CNP, SR 3CNP, SR 4CNPDate: 1950-1994Extent: 20 linear metres
The Council for National Parks originated in the Standing Committee on National Parks set up in 1936 and was established by figures such as Clough Williams-Ellis, Julian Huxley and Sir Norman Birkett, and organisations including the Council for the Protection of Rural England, and Wales and the Ramblers Association.
More information
A full description is available on our online database or available to download as pdfs
In addition to relevant publications held in the MERL Library, we hold a large number of publications by the Council for National Parks. These publications are currently uncatalogued and held at our off-site store.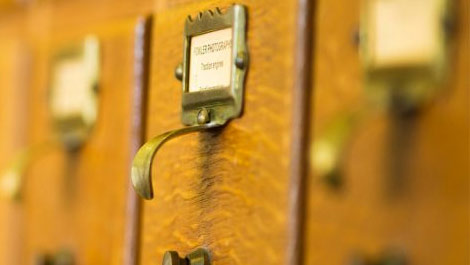 Looking for a specific item?
We are regularly updating the collections that we publish on our website but if you are after something specific that you can't find online, then drop by for a visit or feel free to contact us and we will be happy to help you.