Community Objects
Extent: 2362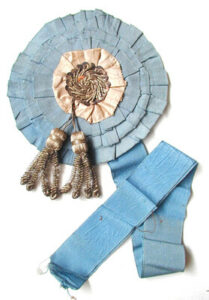 The Museum of English Rural Life holds a range of objects and artworks relating to community life. Within this category are objects that represent:  
Agricultural showing (judges badges, prizes, medals) 
Cultural amenities, entertainment and sport (sports equipment, film posters, ) 
Communications and currency (coins) 
Cultural traditions (Morris dancers costume) 
Education (Studley college memorabilia, certificates) 
Organisations (friendly society poles, fire marks) 
Regulation and control (firefighting paraphernalia) 
Warfare and defence (Women's Land Army memorabilia) 
Welfare and wellbeing (first aid kits, medicine and medical equipment)
More information
The objects are catalogued on the online database.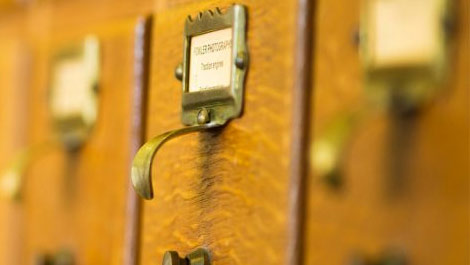 Looking for a specific item?
We are regularly updating the collections that we publish on our website but if you are after something specific that you can't find online, then drop by for a visit or feel free to contact us and we will be happy to help you.