Collecting 20th Century Rural Cultures
Date: 1900-1999Extent: 431 objects
This four-year project (2008-2012) was supported by a National Lottery Heritage Fund grant of £95,000. The purpose was to acquire material that builds, decade by decade, a picture of the countryside in the 20th century. The project looked for signal items that speak powerfully of their day and illustrate the wider cultural influence of the countryside on English society.  
As well as filling in gaps in the 'timeline' of objects at MERL, the project has enriched the collections with objects that have a greater focus on ideas, opinions and perceptions within and about rural places and people. A major output of the project was a temporary exhibition which can be loaned to other institutions. It draws out five themes – interactions, inspiration, representations, modernisation, and conflict.
The collection consists of over 400 objects, ranging from Glastonbury Festival programmes and Corgi toys to Arts and Crafts furniture and industrial chemical advertising signs. 
More information 
To find out about the objects acquired as part of the project, go to the Collecting Rural Cultures project blog.
The objects are also catalogued on the online database. Search using the phrase 'collecting 20th century'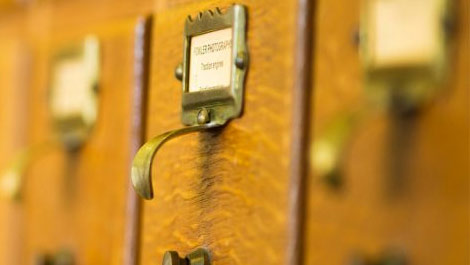 Looking for a specific item?
We are regularly updating the collections that we publish on our website but if you are after something specific that you can't find online, then drop by for a visit or feel free to contact us and we will be happy to help you.