Chivers, Keith (shire horse)
Reference: D CHIVDate: c.1750-1999Extent: 108 boxes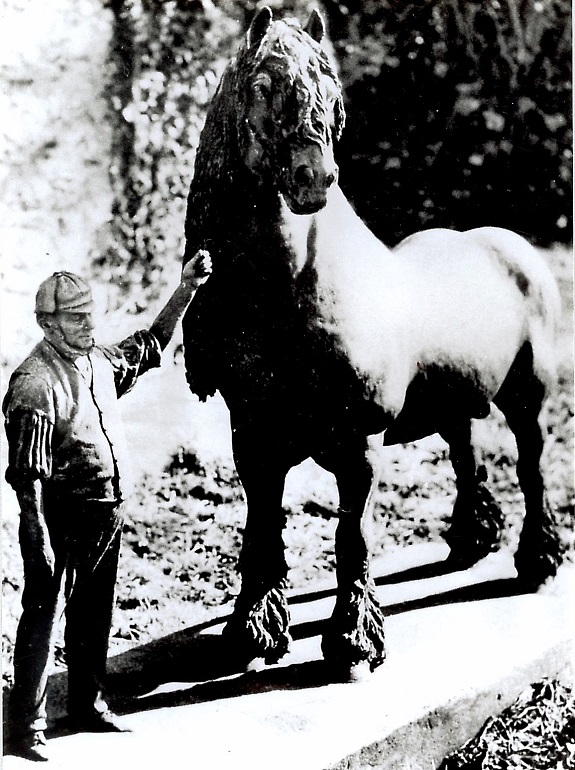 Keith Chivers held a lifelong interest in Shire Horses, which is displayed by his active work researching the breed, culminating in his numerous published works. His book, The Shire Horse, A History of the Breed, the Society and the Men, is regarded as the definitive history of these horses. He was also a regular contributor to the Shire Horse publications; Heavy Horse World, and Heavy Horse and Driving, from the 1970's up until his death in 1998. During the 1980's he played an important role in the Shire Horses Society's History With A Future project, which investigated the role of the Shire Horse in the modern world. He was also involved in establishing the Shire Horse Archive, where his own research notes were complimented by donations from individuals, and which he helped to run alongside his daughter Elizabeth.
The records comprise Chivers' own research notes, that were the basis for his writings, and include his notes for the project; History With A Future. Combined with these records, are documents relating to the Shire Horse Society and local Shire Horse Societies, Stud records including many Stud Cards, and Show and Sale Catalogues. There is also a large Photograph Collection: The Donald Hanson Shire Horse Picture Library. Also related to the collection are many specialist books on the subject.
More Information
A full description is available on our online database
A full handlist for the collection can be found here.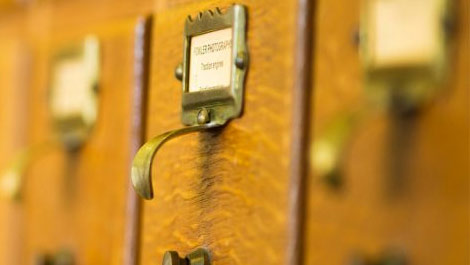 Looking for a specific item?
We are regularly updating the collections that we publish on our website but if you are after something specific that you can't find online, then drop by for a visit or feel free to contact us and we will be happy to help you.