British Agricultural History Society
Reference: SR BAHS; SR 2BAHSDate: 1952-1995Extent: 11 linear metres; 22 documents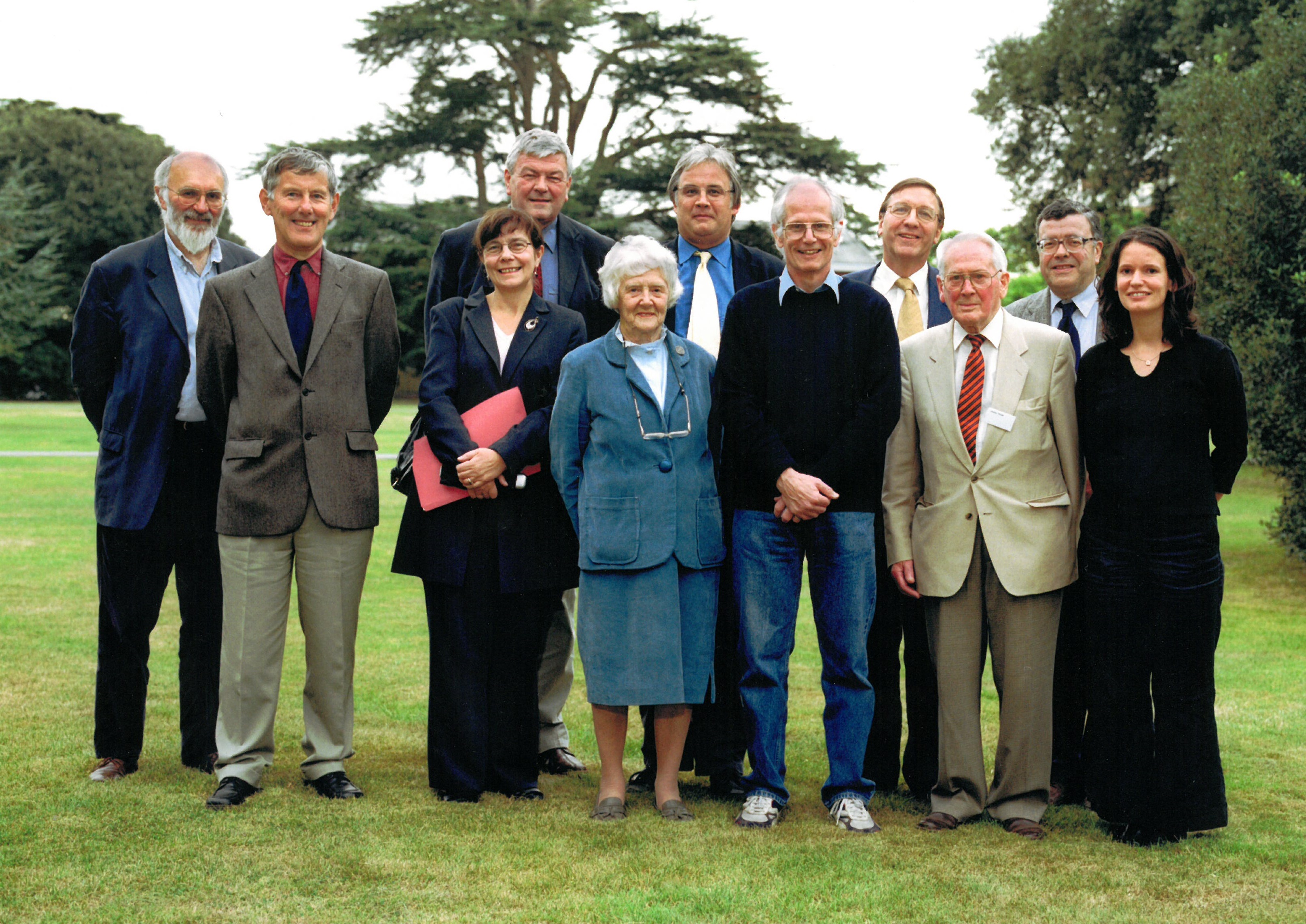 The Society was founded in 1952 to promote the study of agricultural history and the history of the rural economy and society. The society publishes the Agricultural History Review, bibliographies, lists of dissertations and work in progress, holds conferences and promotes the conservation of historically significant landscapes.
The collection is split across two deposits of material.
More information
Full descriptions are available on our online database: SR BAHS, SR 2BAHS
Handlists for each deposit of the collection can be found here: SR BAHS, SR 2BAHS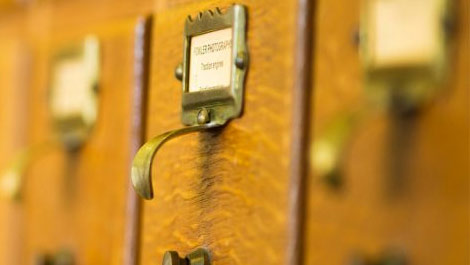 Looking for a specific item?
We are regularly updating the collections that we publish on our website but if you are after something specific that you can't find online, then drop by for a visit or feel free to contact us and we will be happy to help you.