Berks, Bucks and Oxon Farmers Ltd.
Reference: CR BBODate: 1930-1972Extent: 113 documents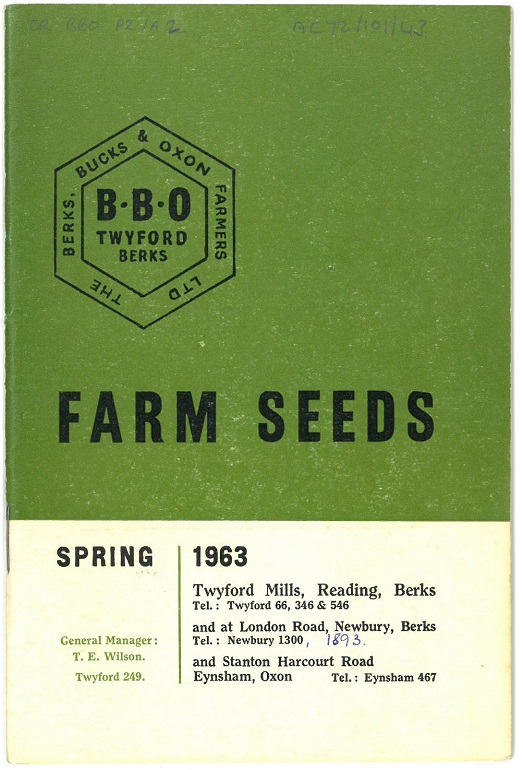 Berks, Bucks and Oxon Farmers Ltd. was registered as a co-operative under the Industrial and Provident Societies Act in July 1918, founded by a small group of farmers for the purpose of "carrying on trades, industries or businesses of manufacturers and producers" of dairy products. The society was further empowered to act as wholesale dealers in "agricultural requirements, dairy, farm and garden produce, eggs and poultry, and in any other class of goods the Committee may direct." As the business developed, its primary concern became the compounding of animal feeds and provender milling, combining this with the role of agricultural merchant.
Twyford Mill was purchased by the society in 1927 for use as a feeding stuffs mill and compounding centre (originally diesel and water powered until the conversion to electric power in the early 1960s). A grain drying storage unit was opened in Newbury in 1949, and the Eynsham (Oxon) depot was obtained in 1962, while the Twyford premises were expanded in 1968 by the construction of a 20,000 sq. ft. distribution warehouse.
More information
A full description is available on our online database.
A handlist for the whole collection can be found here
Please contact us if you would like to access material from this archive.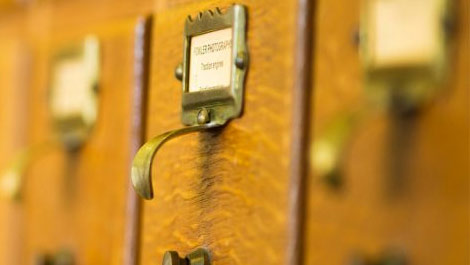 Looking for a specific item?
We are regularly updating the collections that we publish on our website but if you are after something specific that you can't find online, then drop by for a visit or feel free to contact us and we will be happy to help you.