Agricultural Education Association
Reference: SR AEADate: 1894-1972Extent: approx 170 folders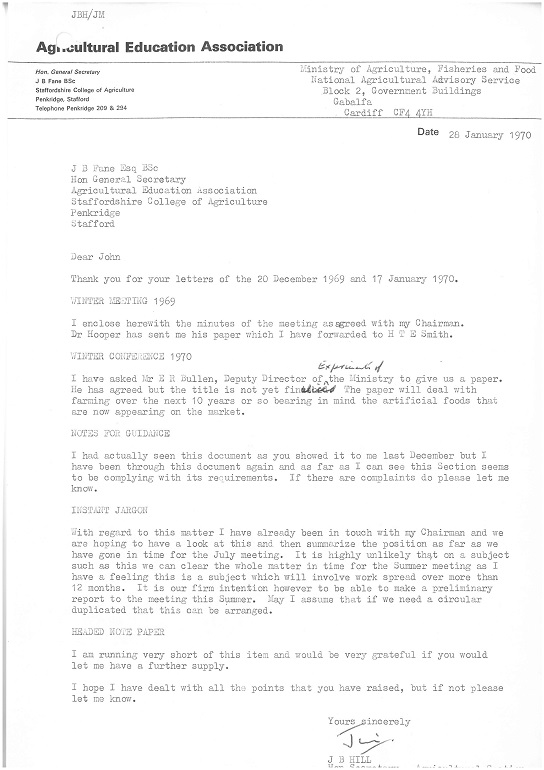 The collection includes papers and minutes relating to various committees; correspondence; list of members 1929-1959; constitution and printed memoranda; reports; conference papers; Annual Reports; accounts; and various papers relating to the Sir Thomas Middleton Memorial Trust.
This collection is formed from a number of deposits of material, (previously referenced SR MS123; SR MS940; SR MS1014).
More information
Full descriptions are available on our online database: SR AEA
Handlists for each deposit of the collection can be found here: SR AEA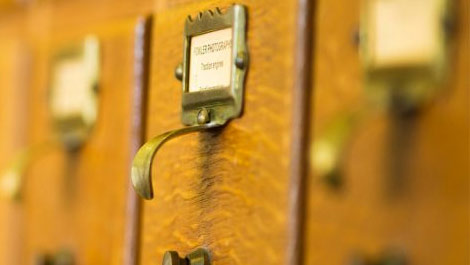 Looking for a specific item?
We are regularly updating the collections that we publish on our website but if you are after something specific that you can't find online, then drop by for a visit or feel free to contact us and we will be happy to help you.