SECOND SUNDAY CRAFT DROP-IN – OCTOBER
TRY A DIFFERENT CRAFT EACH MONTH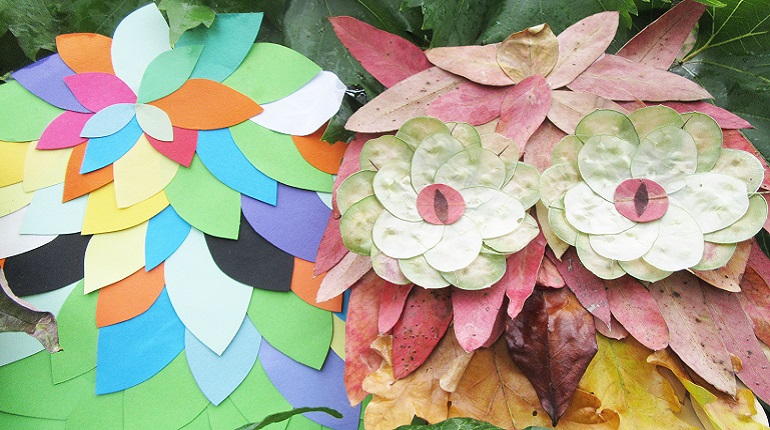 Drop in between 11am – 1pm each second Sunday of the month and enjoy a different activity based on various themes related to The MERL and its collections.
Why not bring a picnic or enjoy lunch in The MERL café too?
14 OCTOBER – Make a Folk Themed Mask
October's Second Sunday Craft drop-in is inspired by folklore.
Folklore and stories of old have strong connections with the countryside. The craft of mask making is linked to telling these stories. Do you know any folklore stories? The tree, the wolf, the owl…design and have fun making a mask to tell your story.
Base templates will be provided or you can create your own shape. Then create your mask using a collage of different materials. All craft materials included.
Suitable for families with children aged 3 – 12 (we encourage accompanying grown-ups to help their children).