A VIRTUAL MEETING ON TEAMS

Event Navigation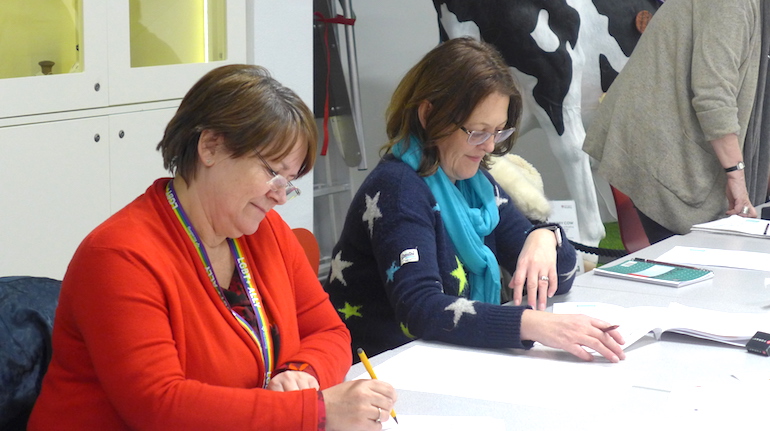 Join us online for The MERL Teachers' Panel, a chance for teachers to share their views and shape our learning programmes.

It is a forum for primary, secondary, SEN teachers and trainee teachers. With exclusive opportunities to engage with our object, archive and library collections, as a member of our panel you will help steer and shape The MERL learning programmes and get involved in collaborative projects.
At this session we will be revisiting the challenge and opportunities for making accessible inclusive stories within collections to support teachers in diversifying historical narratives. We will be focusing in particular on LGBTQ+ histories and will be joined by Amy Hitchings and George Stokes from Support U who will be talking about their amazing project Broken Futures which explores LGBTQ+ people stories within archives (including those at The MERL). And we will also be joined by Tim Allsop, who will be talking about his project Queer Rural Connections. Highlighting both these projects as potential teaching resources, we are also keen to also explore with you the opportunities for drawing on LGBTQ+ histories in your teaching from your experience.
*This will be a Virtual Meeting on Teams (please contact our Learning and Engagement Manager to book).