A VIRTUAL MEETING WITH THE MERL COLLECTIONS TEAM

Event Navigation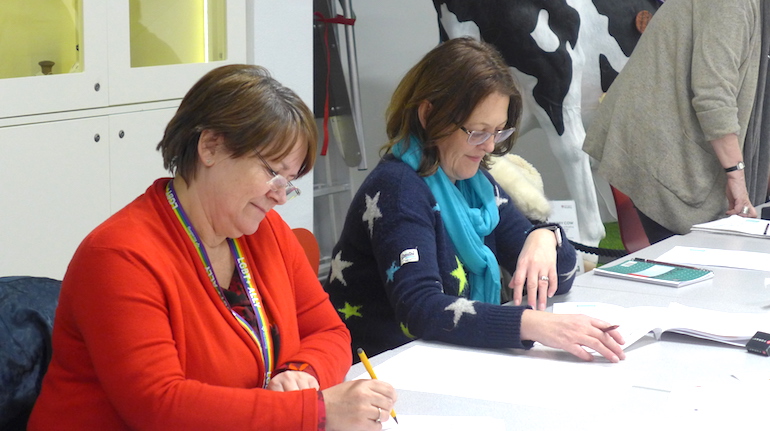 The MERL Teachers' Panel invites educationalists to help shape The MERL's learning programmes, share their knowledge and experience and get involved in special projects.
At this online Zoom meeting we will be joined by colleagues from The MERL collections team who will be sharing collections which can support the teaching of migration and local history.
*Please contact the Learning Team to book a place. Once registered, you will be sent an invitation link to an online meeting on the day of the event.