A VIRTUAL MEETING ON TEAMS

Event Navigation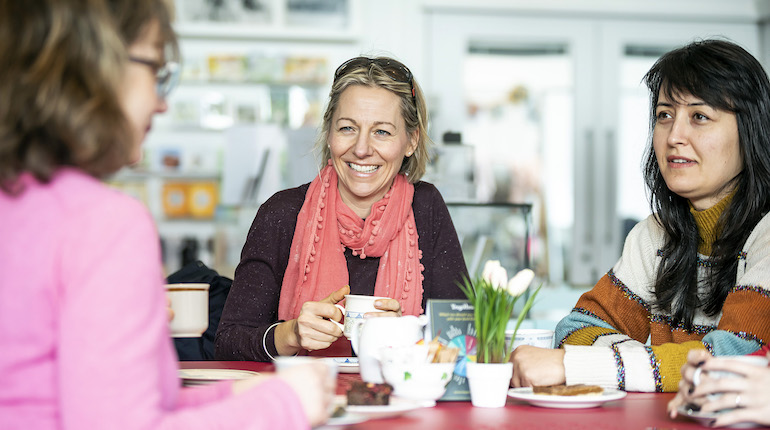 Join us online for The MERL Teachers' Panel, a chance for teachers to share their views and shape our learning programmes.

It is a forum for primary, secondary, SEN teachers and trainee teachers. With exclusive opportunities to engage with our object, archive and library collections, as a member of our panel you will help steer and shape The MERL learning programmes and get involved in collaborative projects.
Supporting young people impacted by dementia
At this Teacher's Panel session we are delighted to be joined by partners of The MERL, Younger People with Dementia (YPWD) and Admiral Nurses, who will be sharing plans for the development of a toolkit to support young people whose lives have been impacted by a parental or a family diagnosis of early onset dementia. They will be sharing how this project came about and why it matters, the local need and the impact that such a diagnosis has on the young people it involves. Lizzie and Mark are keen to consult with you about the development of the toolkit for schools and colleges to help in supporting their young people and raising awareness more generally.
Updates on Widening Participation and Careers Support
Also at the meeting, Claire (Widening Participation Officer at The MERL) will be updating on her work, providing information about support, access and widening participation and a reminder of what is on offer at the MERL/UoR to enhance your curriculum and careers provision. She will also be sharing what has worked well pre- and post-pandemic including the challenges. And she is keen to explore with you opportunities for future ways of working together highlighting the potential of our collections and the role they can play in schools.
*This will be a Virtual Meeting on Teams (please contact our Learning and Engagement Manager to book).