EXPLORING EIT'S CAREERS IN FOOD SCHOOL RESOURCES

Event Navigation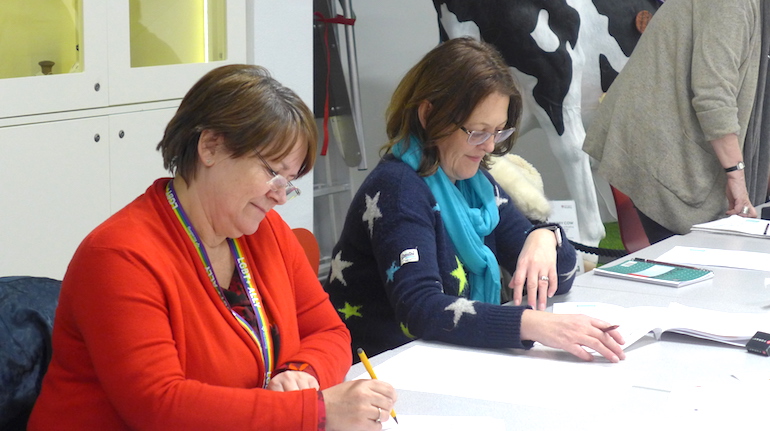 The MERL Teachers' Panel invites educationalists to help shape The MERL's learning programmes, share their knowledge and experience and get involved in special projects.
At this online Zoom meeting we will be joined by colleagues from EIT (the European Institute of Innovation and Technology in Food) who will be showcasing some of the incredible work they are doing in developing primary and secondary school resources to inspire careers in food:
EIT Food is Europe's leading food innovation initiative, working to make the food system more sustainable, healthy and trusted. Our mission is to future-proof our food. We believe that we are all responsible for, and connected to, the food that we eat so we all need to work together to improve it​. To do this, we are building a unique network of diverse partners from across Europe, all working together to deliver an innovative and entrepreneurial food sector.
We believe children should be inspired to consider a career in food, especially as the industry offers a range of exciting roles, particularly in relation to STEM. As such, we are excited to present an exclusive launch of our 'Day in the Life' video series, which aims to inspire primary school and secondary school children to consider a STEM career in food. We will also be presenting our learning opportunities including our massive-open-online-courses (MOOCs) that aim to educate curious minds on a variety of food system topics. Many of these are aimed at students, however much of the high-quality content is suitable for an in-class setting.
*Please contact the Learning Team to book a place. Once registered, you will be sent an invitation link to an online meeting on the day of the event.