SPRING HALF TERM AT THE MERL
COME AND VISIT THE MUSEUM AND ENJOY ACTIVITIES IN THE GALLERIES AND GARDEN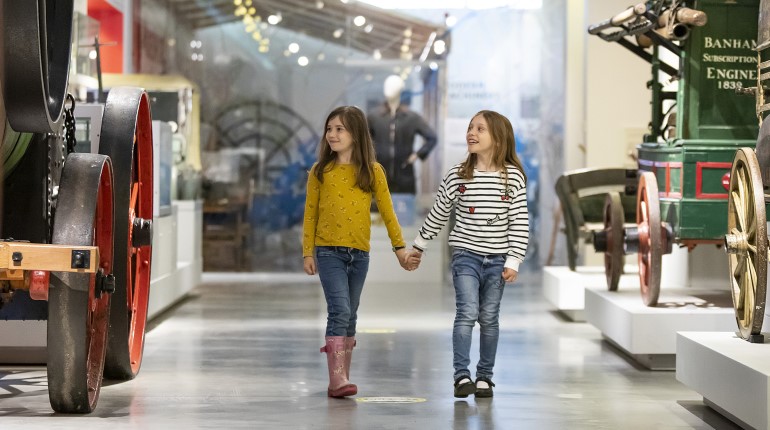 Please see below for our opening times throughout the half term.
Visit The MERL this spring half term for biscuit-themed activities and more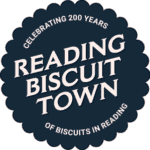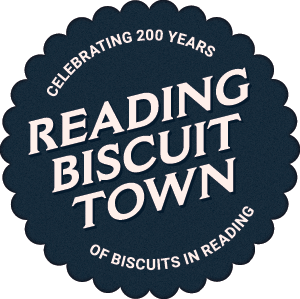 This half term starts with Museum Partnership Reading's Biscuit Weekend on 28th & 29th May as part of Biscuit Town 200, a programme events and activities celebrating 200 years of Reading's biscuit heritage!
As always, there are lots of other activities for families to do in the museum and garden throughout half term.
OPENING TIMES DURING HALF TERM
Saturday 28th May: open
Sunday 29th May: open
Mon 30th May: closed
Tues 31st May: open
Weds 1st June: open
Thurs 2nd June: closed for the Spring Bank Holiday
Fri 3rd June: closed for the Platinum Jubilee Bank Holiday
Sat 4th June: open
Sun 5th June: open
Find out more about our opening times and closures.
REFRESHMENTS
Enjoy a selection of hot and cold drinks, sandwiches and snacks from our café.
You are welcome to bring a picnic to enjoy in the garden. Picnic benches with parasols are available or bring a picnic mat and sit on the lovely, big lawn!
PARKING
Please note that the museum's car park can fill up quickly at busy times. Parking is also available in the University car park on Acacia Road, adjacent to the museum. Please collect a permit from reception on arrival if parking in Acacia Road car park.
We encourage visitors to use public transport wherever possible. Please visit our Getting Here page for details.